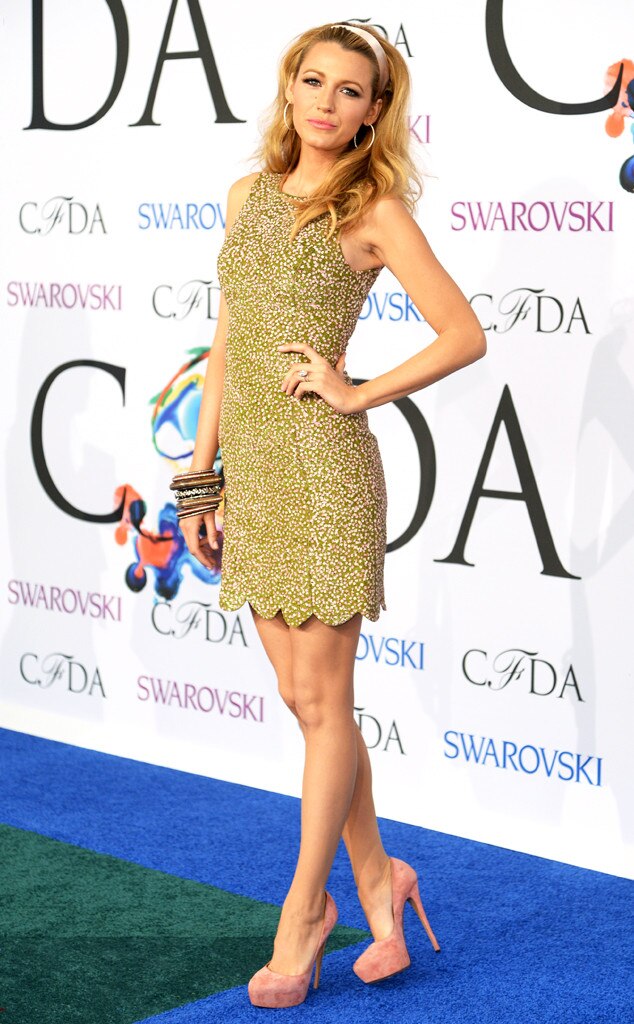 Dimitrios Kambouris/Getty Images
While Ryan Reynolds finally revealed the name of his daughter with wife Blake Lively during an appearance on Today this morning (as E! News previously reported, it's James!), the 27-year-old mom has stayed mum on the moniker.
Instead, the former Gossip Girl star has been keeping up with her fans via Instagram (she's getting pretty social media savvy!), posting a pic on Thursday to which many girls can relate.
"Have you ever done some really deep investigating but then realize that you can say anything because you'll end up looking like a crazy ass bitch," read the post on her photo-sharing page, accompanied with the silly caption ".........Hmmmm. Yeahhhh. I have no idea what they're talking about." She also added a series of emojis to the cheeky post, including the see-no-evil monkey (you know which one we're talking about).
The Instagram is a re-grammed pic from the @betches account, which is chock full of sassy musings, many of which are NSFW.