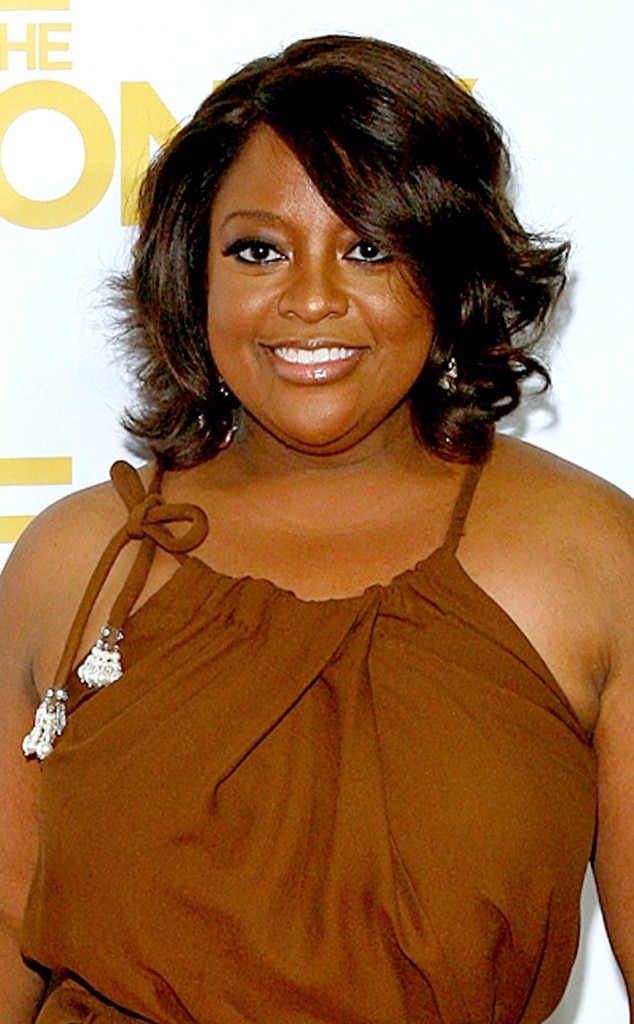 Andy Kropa/Getty Images
Sherri Shepherd took to Twitter recently to thank several friends for their support, soon after she attended a court hearing over a legal case involving a baby born to a surrogate mother she and her husband had hired before their split last year.
The child, a boy named Lamar Sally Jr., was born in August was put in Sally's custody. He says Shepherd, 47, wants no parental responsibility for the child. She has not commented. He filed for divorce in May 2014 and had requested that she have visitation rights. He also wants Shepherd's name to be put on the baby's birth certificate. It currently lists the surrogate, Jessica Bartholomew, as the mother and this has led to some legal issues for her as well.
The three attended a court hearing on Wednesday. Lamar told Inside Edition that Shepherd refused to make eye contact with him or their surrogate. Shepherd has not commented publicly about the hearing.
On Thursday, she tweeted at reality star Todd Chrisley from Chrisley Knows Best, who had last year undergone some family drama of his own.
"I love you @toddchrisley," she said. "You always seem to know when I need your encouraging words. You still got a room ready for me in that house?"