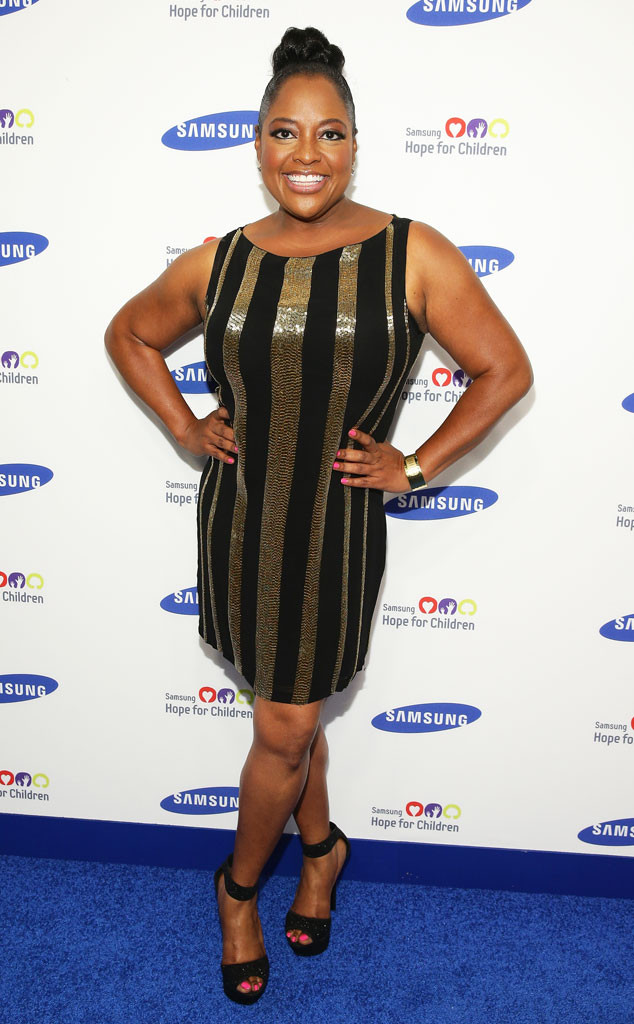 Neilson Barnard/Getty Images for Samsung
Sherri Shepherd's surrogate gave birth to a baby boy yesterday in Pennsylvania.
E! News has learned that The View host's estranged husband, Lamar Sally, was present for the birth while Shepherd was not.
The two are still in the middle of a bitter divorce battle, and have had previous legal proceedings regarding the custody of their now-born child.
Meanwhile, the actress has filed papers asking for the court to waive her rights and responsibilities as a parent. This would then mean that Sally would not be able to ask for child support payments from Shepherd.
Shepherd has filed for divorce in New Jersey, while Lamar has filed papers in California.
Interestingly enough, New Jersey is a state that does not generally recognize surrogacy agreements, while California does.