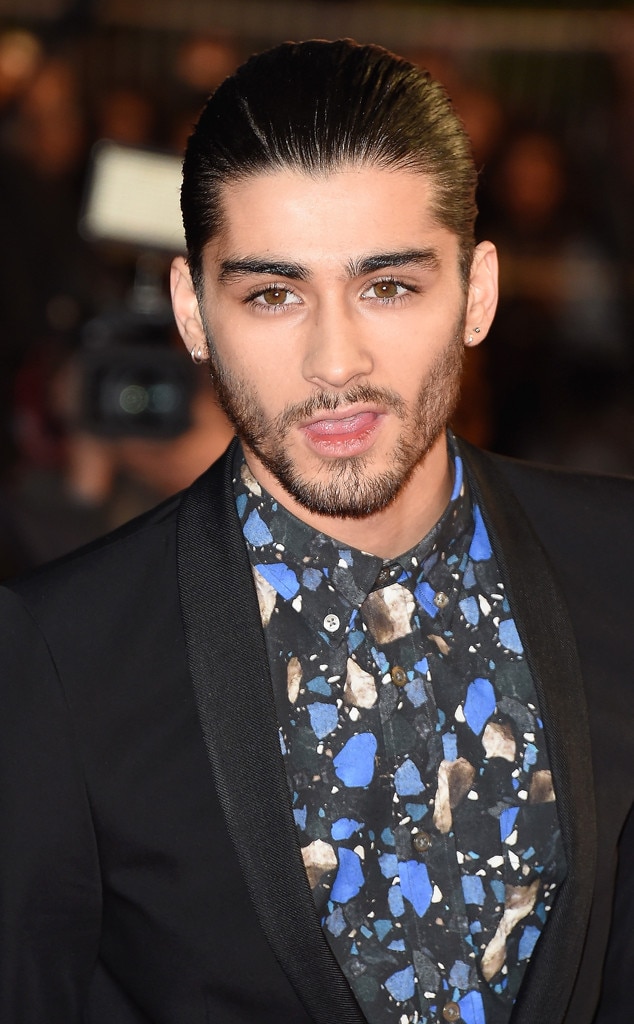 Pascal Le Segretain/Getty Images
Is Zayn Malik finally going solo? It seems so!
DJ Naughty Boy released gave an interview to U.K. paper The Sun (via Digital Spy) in which he revealed the One Direction singer has been making some music without his fellow Brit boy-banders.
"I can't deny the fact that we have made music together," Naughty Boy, real name Shahid Khan, said. "Zayn is going to feature on my next album."
"We're making music and having fun. This is just like a side gig and I don't think there's anything wrong with it," he added.