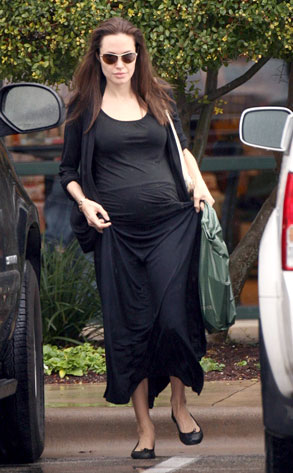 INFphoto.com
Call off the hounds. The elusive, still-unmarried Brad Pitt and Angelina Jolie have been found.
In a videogame store in Houston.
"The whole group shopped inside Game Spot for about an hour, and they came out with armloads of stuff," an eyewitness told E! News today.
Great, but you have to wonder: If they can kick-start a media frenzy with half-assed rumors of a wedding, who needs Guitar Hero?