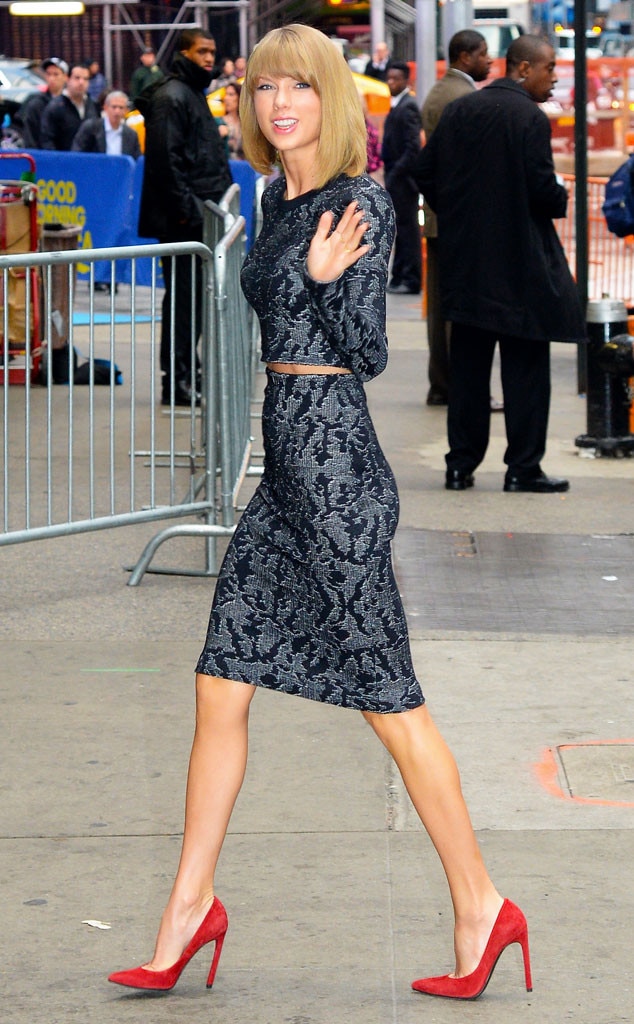 Raymond Hall/GC Images
Taylor Swift pulled her music from Spotify earlier this month, justifying her decision by reiterating her belief that music has value and should not be free. As she told Yahoo! Music, "I'm not willing to contribute my life's work to an experiment that I don't feel fairly compensates the writers, producers, artists and creators of this music."
On Tuesday, Spotify CEO Daniel Ek posted a lengthy response to the "Blank Space" singer's comments, beginning by writing, "Taylor Swift is absolutely right: music is art, art has real value and artists deserve to be paid for it."
"All the talk swirling around lately about how Spotify is making money on the backs of artists upsets me big time," admitted Ek, who said Spotfy has now paid $2 billion in royalties. "And that's two billion dollars' worth of listening that would have happened with zero or little compensation to artists and songwriters through piracy or practically equivalent services if there was no Spotify–we're working day and night to recover money for artists and the music business that piracy was stealing away."