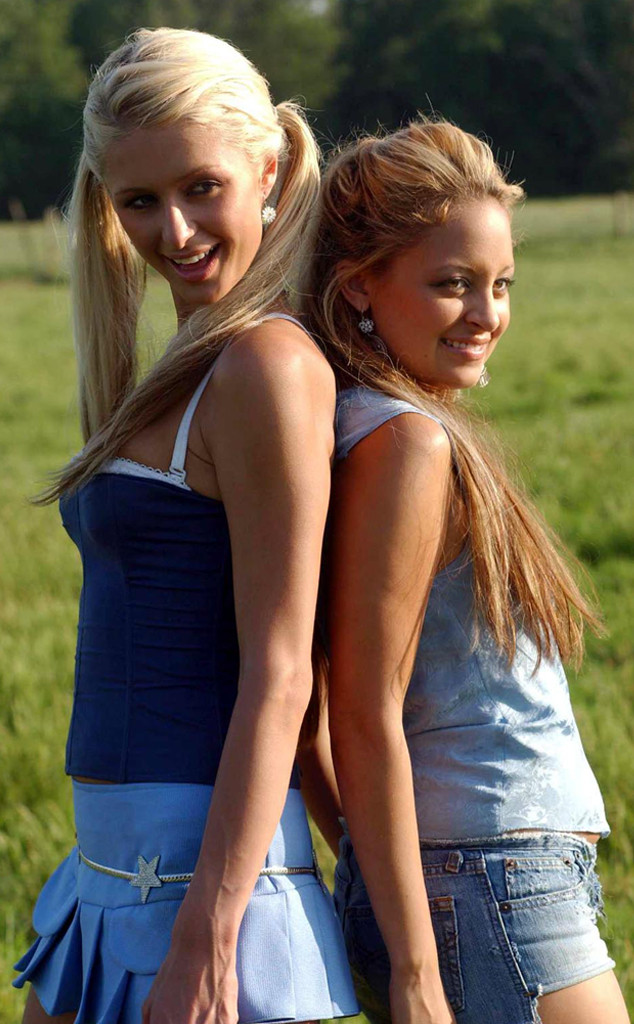 Michael Yarish/FOX/E! Entertainment
Here's some good news for The Simple Life fans—there's still hope!
During an interview with Jenny Hutt on SiriusXM radio, Nicole Richie dished the deets on a variety of hot topics, including whether or not she'd team back up with her former bestie Paris Hilton for a reunion show of the 2003 reality series. And, well, she didn't shoot down the idea, so that's good.
"Justin Bieber has taught me many things and I will quote him. 'Never say never,'" Richie responded. (So, what you're saying is there's a chance? Nice!)
The Candidly Nicole star, who laughed off any rumors that there might be problems in her marriage with Joel Madden, confessed that there's no chance of having any more babies right now, as far as she's concerned.