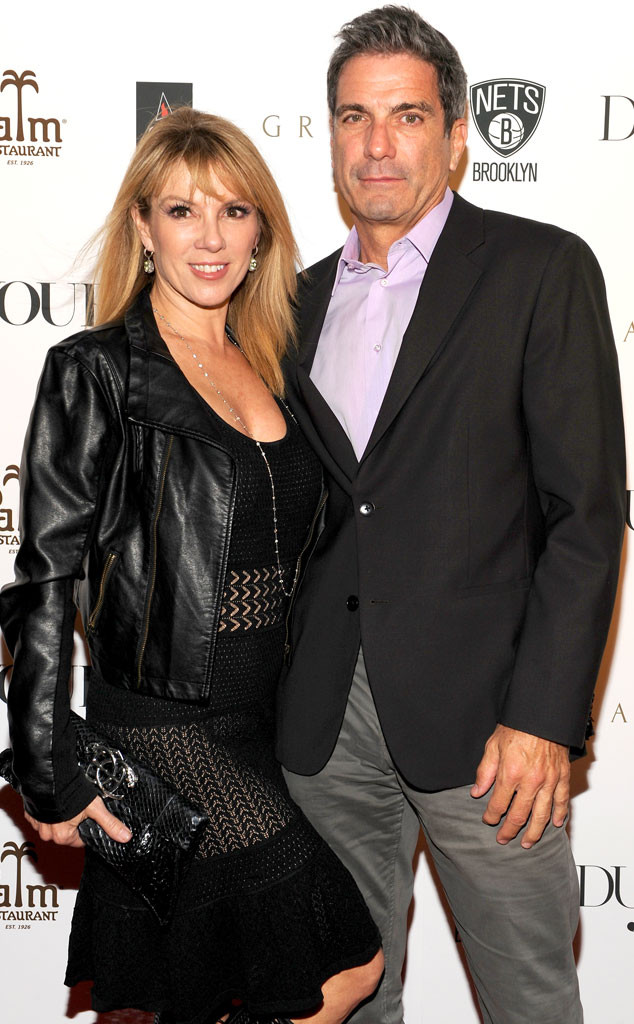 Bryan Bedder/Getty Images for DuJour
Ramona Singer is ready to move on from her relationship with Mario Singer.
One week after the Real Housewives of New York City star announced she was leaving her husband after more than 20 years of marriage, the Bravo star is giving fans a better sense of her reality both before and after cameras were rolling.
"Having your husband betray you is the worst feeling in the world, and I wish it on no one," Ramona confesses in her candid new blog. "I feel like I was emotionally bruised for the past five months by Mario…I was in a fragile state."
For those who watched the show's three-part reunion special, which just finished airing Tuesday night, one may have noticed a different side of Ramona as she tried her best to avoid any discussion about her marital struggles.