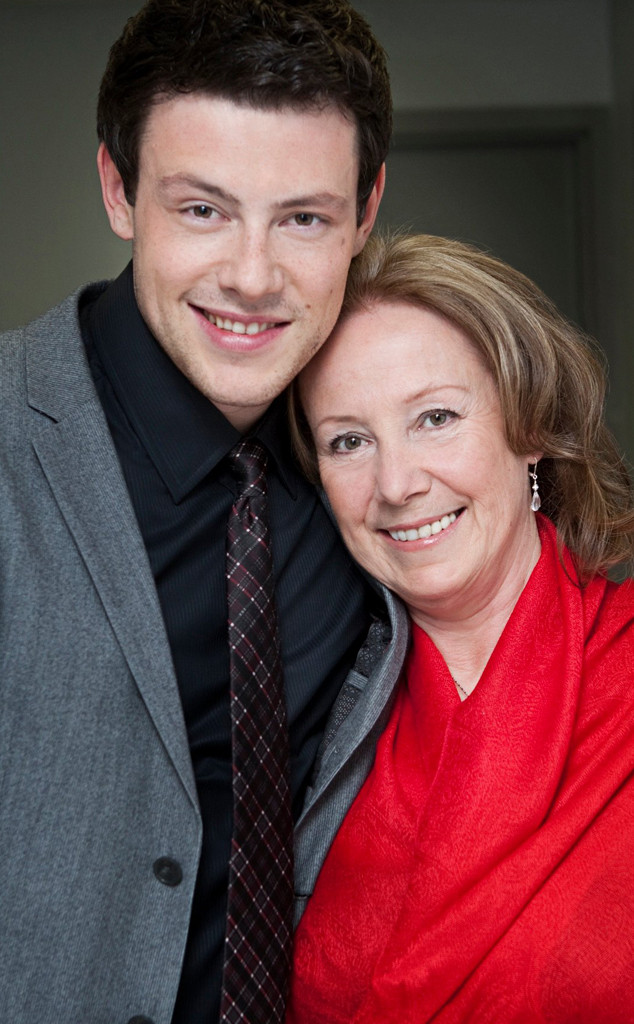 Facebook
Cory Monteith's mother, Ann McGregor, is speaking out publicly for the first time about the death of her son, who she called "baby bear," and who died at age 31 one year ago.
The Canadian actor, who played Finn Hudson on the FOX show Glee, was found dead in a hotel room in Vancouver on July 13, 2013. The cause of the death of Cory, who had battled substance addiction throughout his life, was ruled to be a "mixed drug toxicity, involving heroin and alcohol." His mother told GMA in an interview that was taped earlier this week and aired on Thursday, July 17, that she last saw him two days before he died.
"Only in the last few days, I'm beginning to accept it," McGregor said. "The loss is horrendous. Until three days ago, I couldn't look at a picture of Cory. So, there's been progress."
"Can you talk about that night, one year ago?" asked interviewer Bianna Golodryga.
"No," McGregor said, becoming emotional.