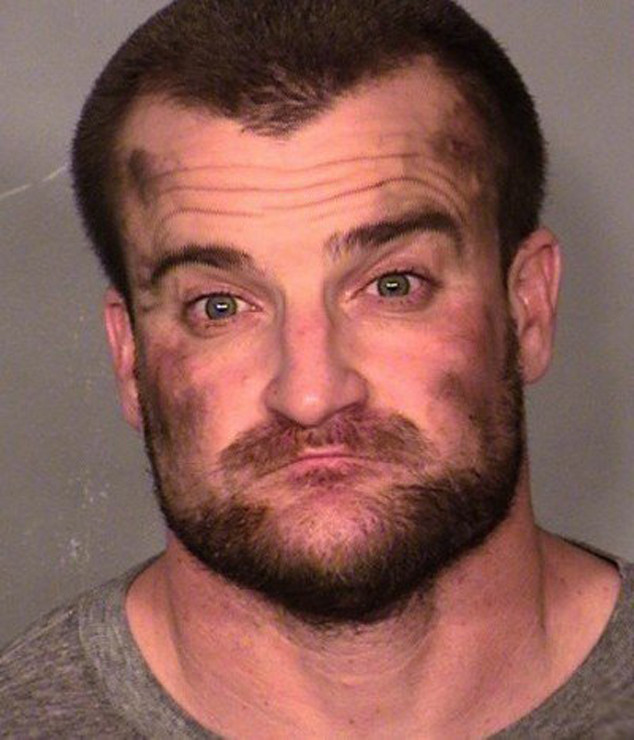 Timothy Zickuhr, who has appeared on the History Channel's Ice Road Truckers, has been arrested after allegedly kidnapping a prostitute in Las Vegas.
In addition to first-degree kidnapping, he was also charged with extortion and coercion.
According to the police report, the woman in question—who goes by the name Snow White—claims Zickuhr gave her his ATM card to pay for her services on Dec. 18.
The reality star, however, believed that she withdrew too much money and arranged a meeting the following day in order to go over the dispute.