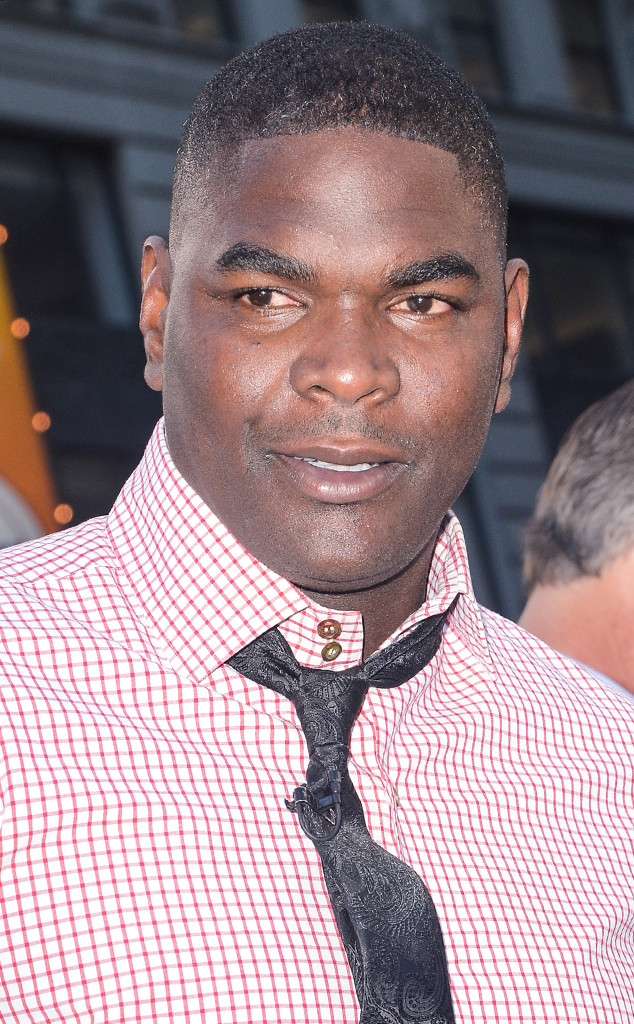 Ray Tamarra/Getty Images
Justin Bieber's former neighbor Keyshawn Johnson may have complained about the pop star's driving last year, but now it's the former NFL star suspected of being on the wrong side of the law.
Sheriff's deputies responded to a Calabasas, Calif., residence early Monday morning regarding a possible spousal assault call for service, according to the Los Angeles County Sheriff's Department.
Per authorities, when deputies arrived at the scene, Johnson and his ex-girlfriend appeared to be "involved in a domestic dispute." According to the LASD, the "ensuing investigation" resulted in Johnson's arrest for misdemeanor domestic battery.