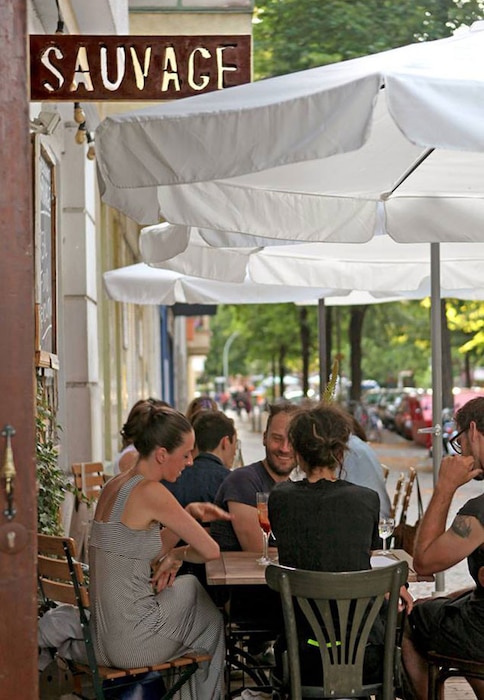 It seems like everywhere we turn, someone is talking about the Paleo Diet.
So, what is it exactly?
The protein-packed nutritional plan, which started becoming a craze a few years back, is based on the idea that for optimal health people should feast on whole and unprocessed foods like they did in the caveman days i.e. the Paleolithic era (hence why it's often called the Caveman Diet as well). That means dining on grass-fed pastured meats and eggs, veggies, wild-caught seafood and lower starch vegetables, like leafy greens, for example.
That also means skipping dairy and caffeine, eating nuts in moderation, doing away with processed foods and refined sugar, and scrapping potatoes, grains and processed oils from the diet as well. So, no more cookies and pastas.