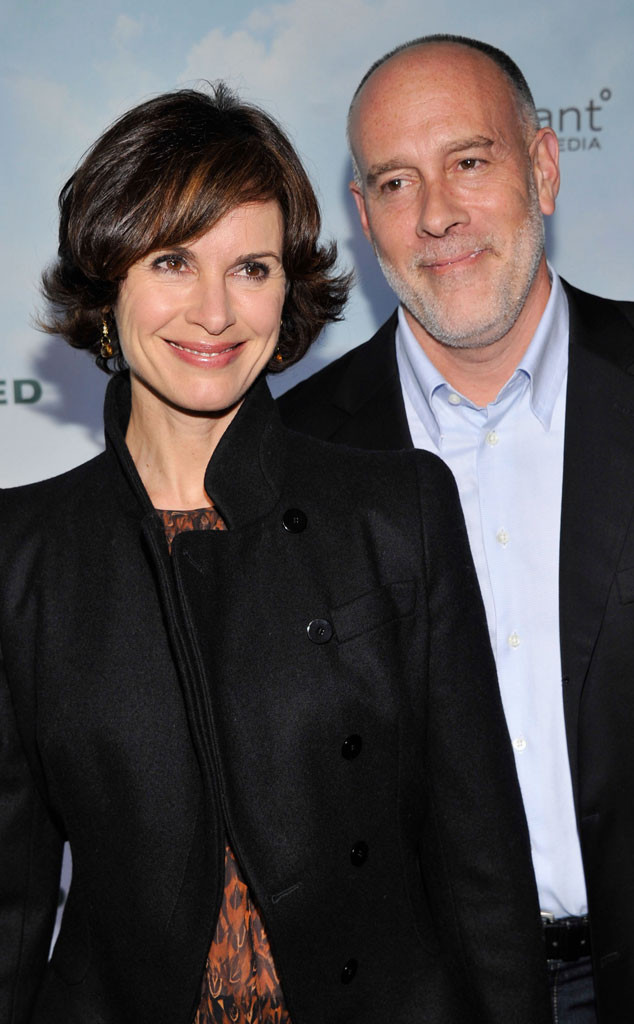 Stephen Lovekin/Getty Images
Elizabeth Vargas' husband Marc Cohn is slamming a report that he allegedly had an affair while his wife was in rehab.
"I have no comment regarding vicious rumors about a so-called 'affair,'" the Grammy-winning songwriter said in a statement to the Daily Mail through a spokesperson on Thursday. "I have encouraged and supported Elizabeth's recovery as her years of struggle have been hard on everyone. Out of deference to my family's privacy, I will not comment further."
This denial comes in the wake of a Page Six report claiming Cohn had an affair with their mutual friend, Flywheel instructor Ruth Zukerman.
Reps for Vargas, ABC News and Flywheel had no comment.