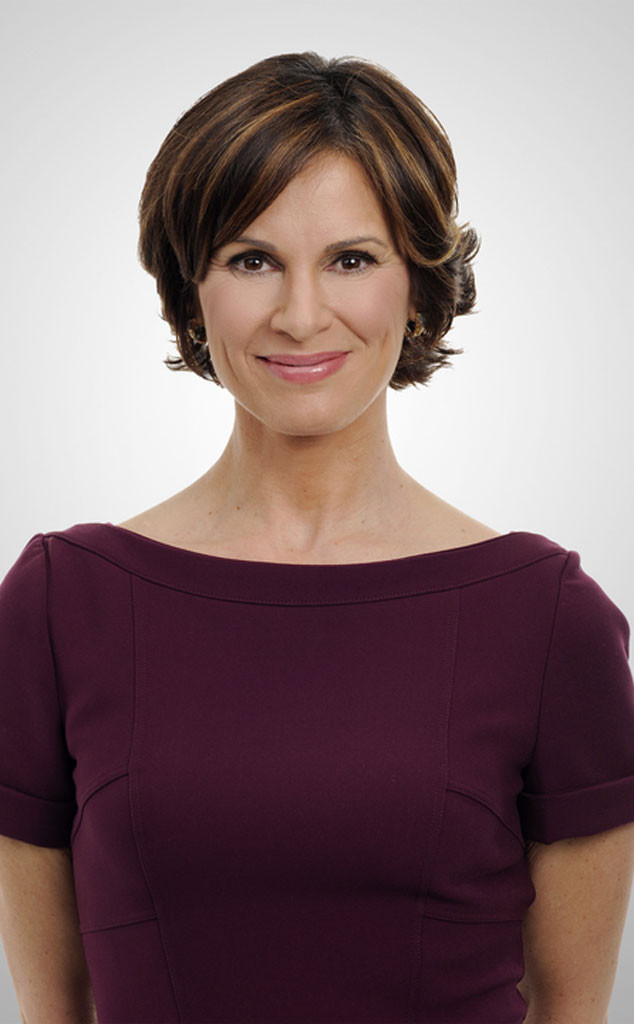 ABC
20/20's Elizabeth Vargas is bravely opening up about her battle with alcoholism and her time in rehab.
"On a Saturday afternoon I showed up for a 20/20 shoot and I was in no shape to do that interview," Vargas, 51, told Good Morning America's George Stephanopoulos in an interview that aired Friday, Jan. 24. "I got out of the car I realized what am I doing? And that's when I knew I needed to get help."
So, in November 2013, with support from her ABC family as well as hubby Mark Cohn, Vargas headed to a treatment facility. "I stayed for 28 days and left against their advice and came home because I really wanted to come home, and they said 'we think you need to do more work,'" she recalled. "And I came home for five days and realized they were right, and I went back and finished."