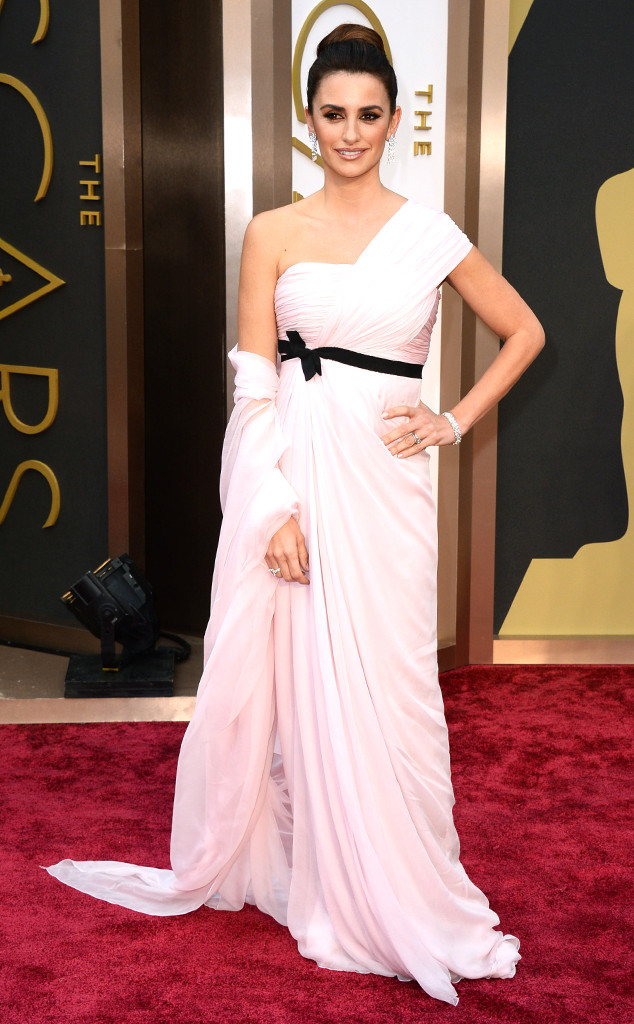 Jordan Strauss/Invision/AP
We wonder what Samuel L. Jackson has to say about this…
Penélope Cruz was mistaken for Salma Hayek during a backstage Oscars Instagram pic from the Academy of Motion Picture Arts & Sciences.
Cruz presented with Robert De Niro but the Academy wrote, "Hayek and De Niro prepping backstage" under the snapshot. Epic fail!
Users immediately began commenting, slamming the account for wrongfully identifying the brunette actress for her famous gal pal, shortly after the picture was posted.
And it didn't take long for the Academy to notice…the picture was subsequently taken down mere moments after it was originally published.