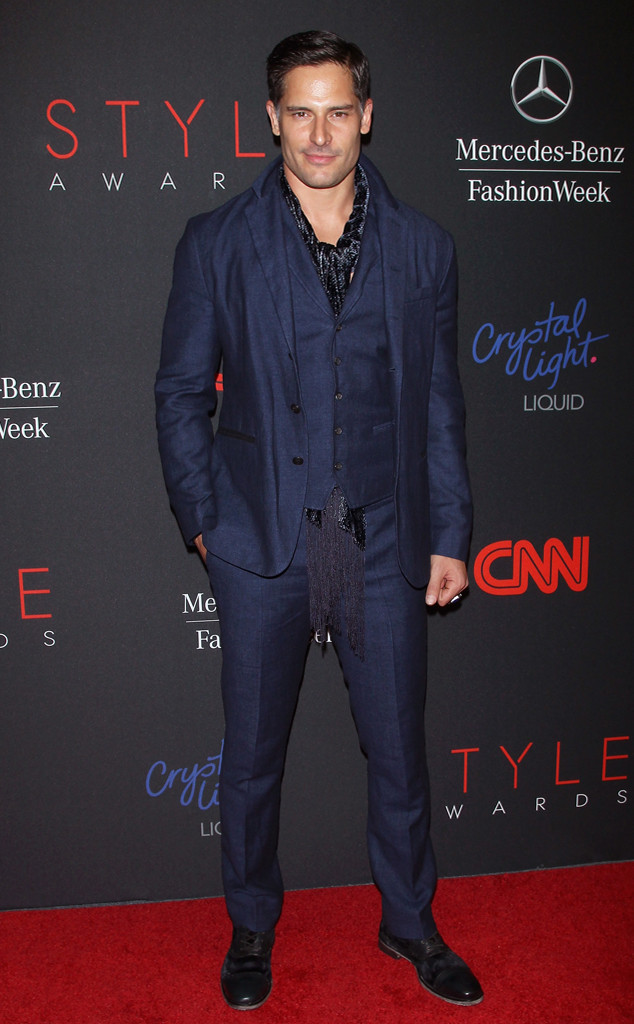 Jim Spellman/WireImage
Joe Manganiello's road to Hollywood wasn't without a few major bumps.
In fact, the actor revealed in an interview with HuffPost Live that he once had a drinking problem and has been sober for 11 years.
"There was a period of about four years where I needed to quit drinking. And the drinking always got in the way [of my career]," he explained.
He talks at length about his issues with alcohol in his twenties in his new book, Evolution: The Cutting Edge Guide to Breaking Down Mental Walls and Building the Body You've Always Wanted.