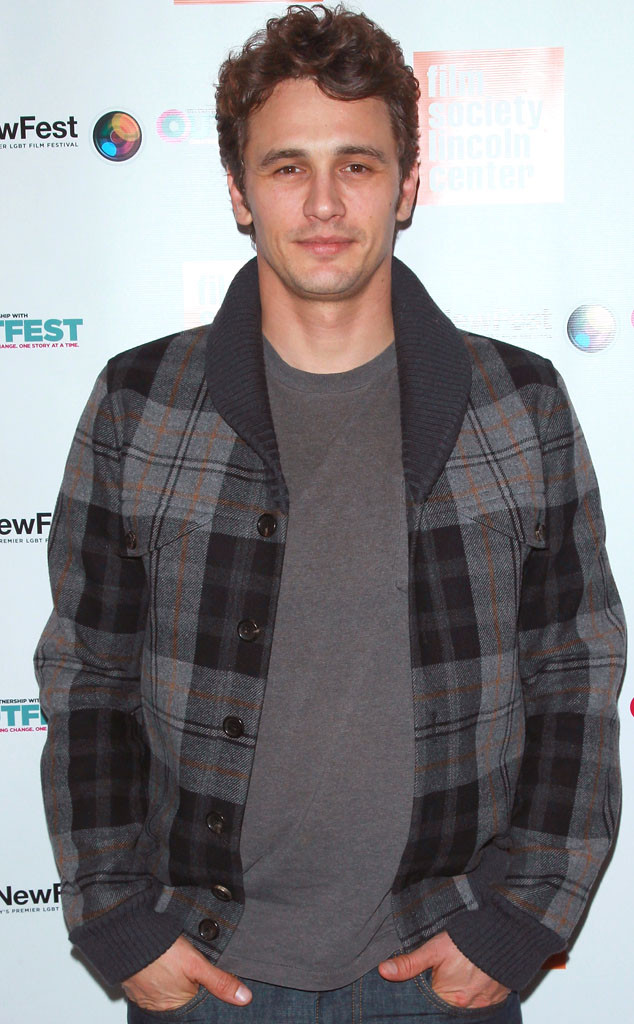 Jim Spellman/WireImage
In the 2011 movie Shame, Michael Fassbender played a sex addict who—in a moment of desperation—had an R-rated encounter with another male in the back of a gay bar.
The film was received well by critics, but James Franco has some issues with it—particularly how the Steve McQueen-helmed movie depicts sex addiction and gay culture.
In a Vice op-ed published on Nov. 8, Franco writes that Fassbender's Shame character "wasn't such an addict," musing, "I mean, what did he do? Watch porn and screw a handful of people a week? I could point to quite a few folks who do that."