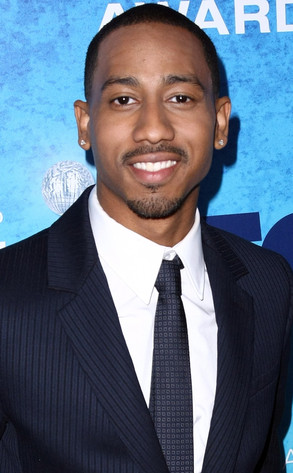 Neilson Barnard/Getty Images
Well, this was a flight to remember.
Actor Brandon T. Jackson was escorted off of a U.S. Airways flight yesterday after having an altercation with an attendant he claimed used racial slurs against him.
The Tropic Thunder star tweeted about the entire thing, "blogs please help me pick this up they called me the N-word and said i don't care if your Obama son us airways flight 629 attendant dee," he wrote.
"they want to escort me off the plane for her saying racial stuff i have witness," Jackson continued. "GUYS i need you help i am not going to jail for be called racial slurs please..."