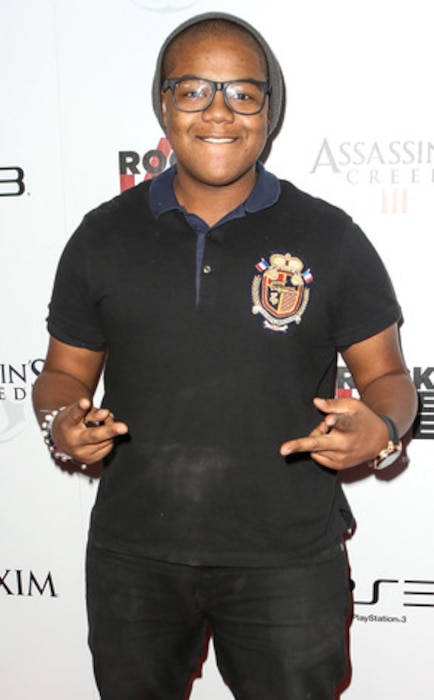 Chelsea Lauren/WireImage
For the record: Kyle Massey does not have cancer.
The young actor was victim of a hoax yesterday after a rumor saying the former Dancing With the Stars contestant was terminally ill began picking up on Twitter.
"Kyle Massey is not dying from cancer and does not have cancer," his rep told E! News. "This is a very serious disease and he's upset that someone would make light of such a serious subject. He has been affected personally from the disease as he has had family members who have passed away from cancer."