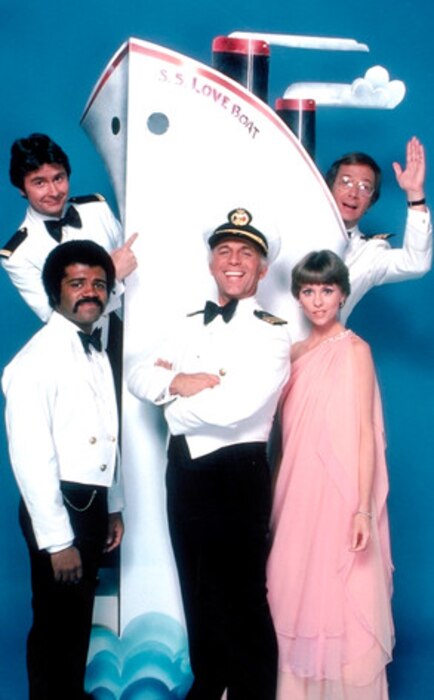 ABC Photo Archives/ABC
The Love Boat promises something fun for everyone!
But if you want adventure and romance aboard the former Pacific Princess Cruise ship, made famous by Your Captain, Doc and Isaac on The Love Boat —it might be too late.
According to Italy's La Repubblica, the 40-year-old ship has been sold to a Turkish demolition company for around 2.5 million euro ($3.3 million) and will be torn apart at a scrap yard.