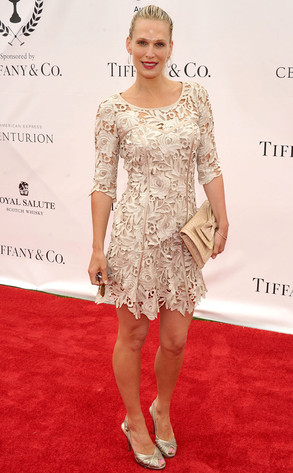 John Shearer/Getty Images for Audi
Unless you live under a rock, you've heard about the upcoming A-list affair that is Kim Kardashian's Aug. 20 wedding.
Supermodel-actress Molly Sims is in the midst of planning her wedding to Scott Stuber and girl is throwing down the gauntlet.
"It's an entire wedding filled with celebrities," Molly tells us. Is she seriously trying to upstage Kim's big day?