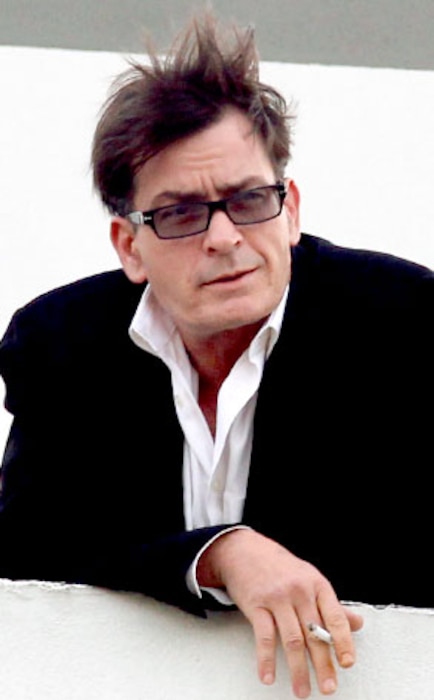 The Media Circuit/INFphoto.com
Memo to Donald Trump: Don't piss off Mama Sheen or else there will be (tiger) blood.
In an email to friends obtained by Rupert Murdoch's iPad tabloid The Daily, Charlie Sheen's mother, Janet Templeton Sheen, slammed The Donald for telling the media that he warned Brooke Mueller's parents not to let their daughter marry her son because "he's a disaster."
On the contrary, notes the matriarch, if anything it's the other way around.