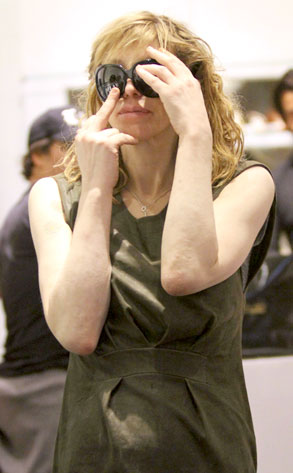 Flynetpictures.com
When it comes to Twitter antics, Charlie Sheen is (duh) winning. Courtney Love, on the other hand, isn't.
On the bright side, someone not only managed to decipher what Love wrote on one of her nonsensical online rants, but thought that gibberish was influential enough to take seriously. But on the not so bright side, that influence is gonna cost her $430,000.
So, what's the deal?