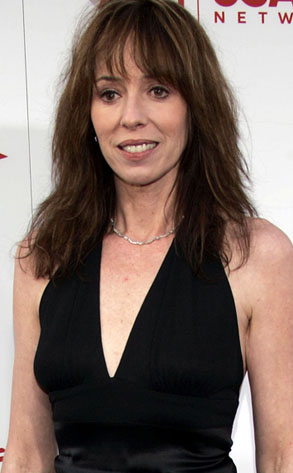 Lisa O'Connor/ZUMAPress.com
Let this be a lesson to would-be drug-addled celebrities: A little politeness goes a long way.
How else to explain how all drug charges against Mackenzie Phillips were dropped today after the actress and incest survivor actually thanked police for busting her at Los Angeles International Airport back in 2008? (OK, her successful completion of a drug diversion program probably accounts for some of it, but still.)
"Your Honor, I would just like to take this incredible opportunity to thank you, thank the court, for giving me this chance...I've taken it and I've run with it fast and hard, and although it's been a difficult last year and a half in many aspects, it has in fact been the most rewarding time in my life," she told the judge at a hearing this morning.