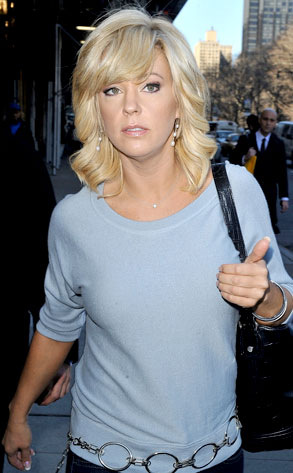 James Devaney/Getty Images
Either the folks at Dancing With the Stars are telling the truth about Kate Gosselin, or they're all really good actors.
You may have seen the tabloid reports claiming that the reality-TV mama of eight is more than just a diva—she's her partner Tony Dovolani's worst nightmare.
But is it as bad as some may claim?