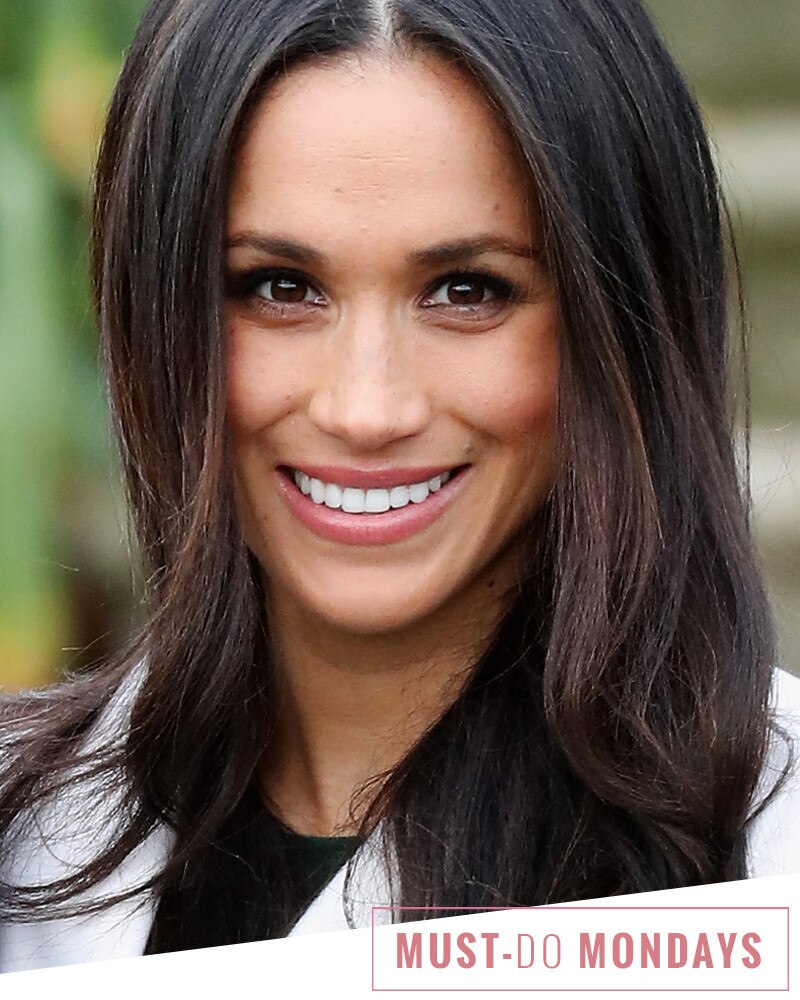 Chris Jackson/Getty Images
Meghan Markle is glowing, and now we know why.
Today, during the announcement and following interview with newly engaged actress and Prince Harry, we couldn't help but notice the stark contrast between the Suits actress' glow and the foggy backdrop of a London winter. Between the radiance behind her princess-to-be smile and golden-toned complexion, we wanted to know how the star is prepping for her new title and marriage.
The secret behind her glow (beyond a handsome, doting prince) is British facialist, Sarah Chapman. The skin pro, whose hands are insured for £1 million, has a client list comparable to a royal court and once had a waiting list of over 200 beauty lovers dying to spend approximately £600 for a personal appointment, the November 23rd edition of The Times reported. Why? She has a reputation for giving her clients luminous complexions sin sun.