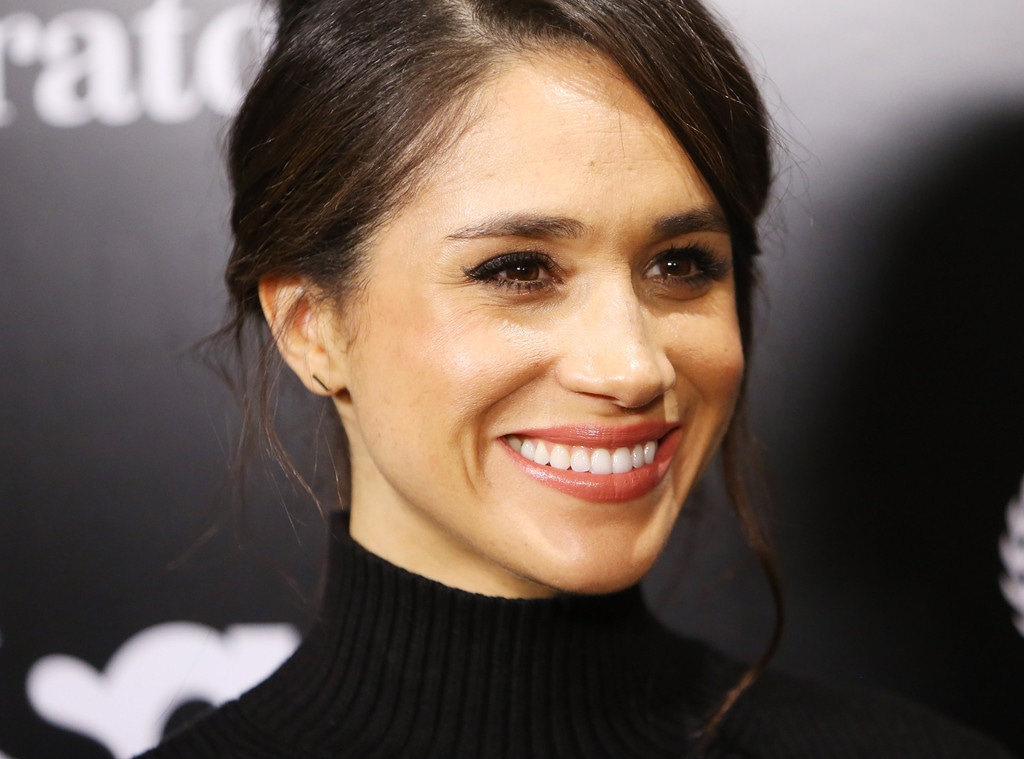 Michael Tran/FilmMagic
How do you get ready for a royal wedding?
It might take less effort than you think. Meghan Markle, whose engagement to Prince Harry was announced Monday, revealed her favorite beauty products, and we were pleasantly surprised by how relatable they are. The soon-to-be princess was decked out in designer garb for the royal portraits, wearing her engagement ring, which features a few of Princess Diana's diamonds. Typically, however, she's a less-is-more kind of beauty. For example, when the actress isn't on set (read: when she's hanging out with Prince Harry), she doesn't use foundation.
"Even if I have no makeup on, I am likely to apply concealer and a bit of shimmer in the corners of my eye," she told Beauty Banter.
Ready to find out what products keep this beauty bombshell royal-ready? Keep scrolling!
Who knows? Maybe you'll meet a prince today.