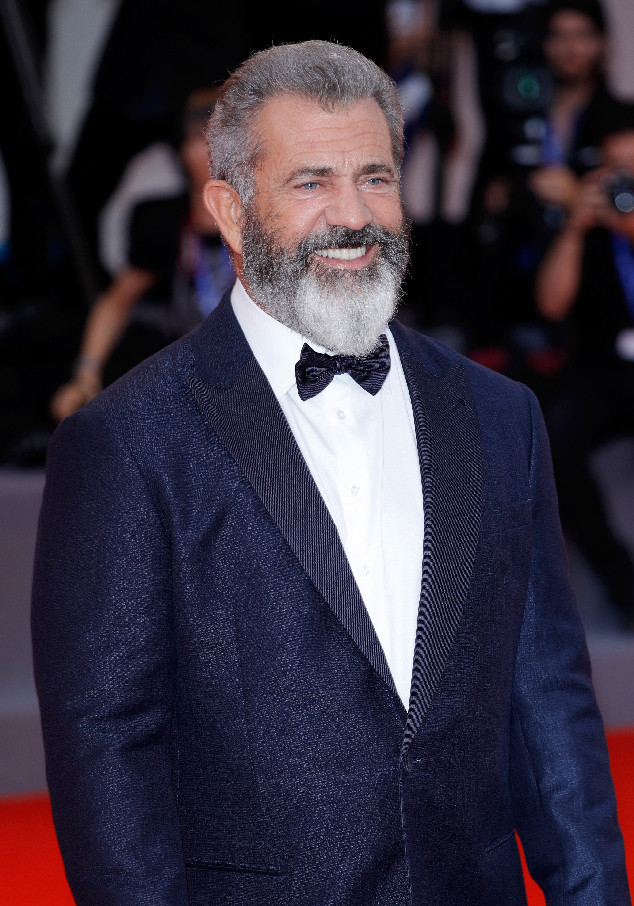 Andreas Rentz/Getty Images
Ten years have gone by since Mel Gibson was arrested in Malibu for drunk driving and was recorded going on an anti-Semitic rant, and now he's ready to move past all that.
Gibson hasn't directed a movie since 2006's Apocalypto, but this year he returns to the director's chair with highly anticipated Hacksaw Ridge. Starring Andrew Garfield as Desmond Doss, the film tells the true story of the army medic who refuses to kill people in the Battle of Okinawa and becomes the first Conscientious Objector in American history to be awarded the Medal of Honor.
Similar to Birth of a Nation's Nate Parker, Gibson is aware that his work will face an uphill battle given his marred past, but he hopes people move on as he has.