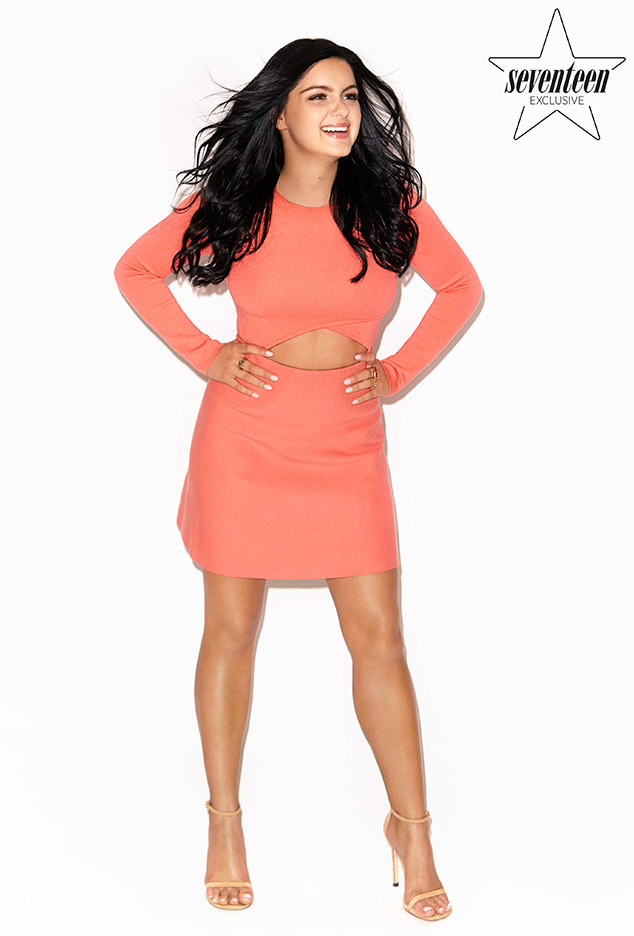 Collin Stark and Jessica Stark/Seventeen
Sorry, haters...You can't stop Ariel Winter from doin' her thang!
The 18-year-old doesn't just look fierce and fabulous on the cover of Seventeen magazine's November issue, she feels it, too.
In chatting with the publication, the Modern Family star does admit it's difficult reading the constant negative commentary from trolls on social media, but she's doing her best to look beyond it.
"It's definitely hard being self-conscious and having the world be able to tell you how they feel about you," she explained. "Before Twitter and Instagram, if you felt a certain way about a person you didn't know, you couldn't tell them. Now I wake up and I have tweets to me about how I'm a fat, ugly blah-blah."