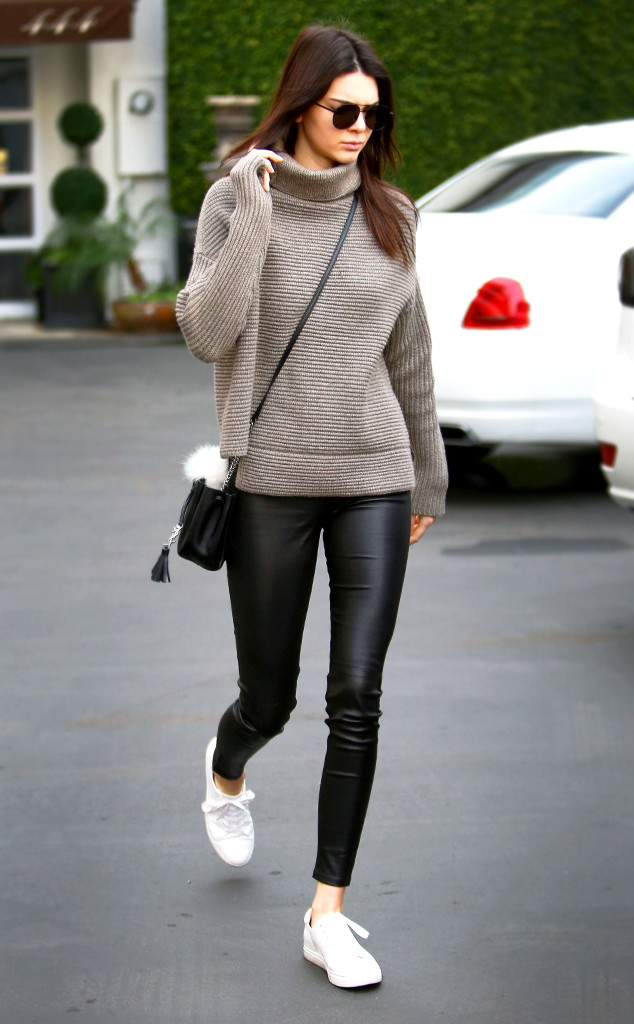 CMaidana / AKM-GSI
Keeping your style on-point in the middle of winter weather is important, sure, but so is not freezing. To that point, we're also keen on blanket-like fabrics.
While it might feel like there is no happy medium between looking good and bundling up, the solution to cold-weather dressing is, actually, just one investment piece away. Supermodels like Kendall Jenner and Rosie Huntington-Whiteley know that achieving a cozy look that's equal-parts effortless and sophisticated is all about a good, knit sweater.
To shop the best in neutral, oversized knitwear that you can wear over and over again, all-season long, keep clicking.