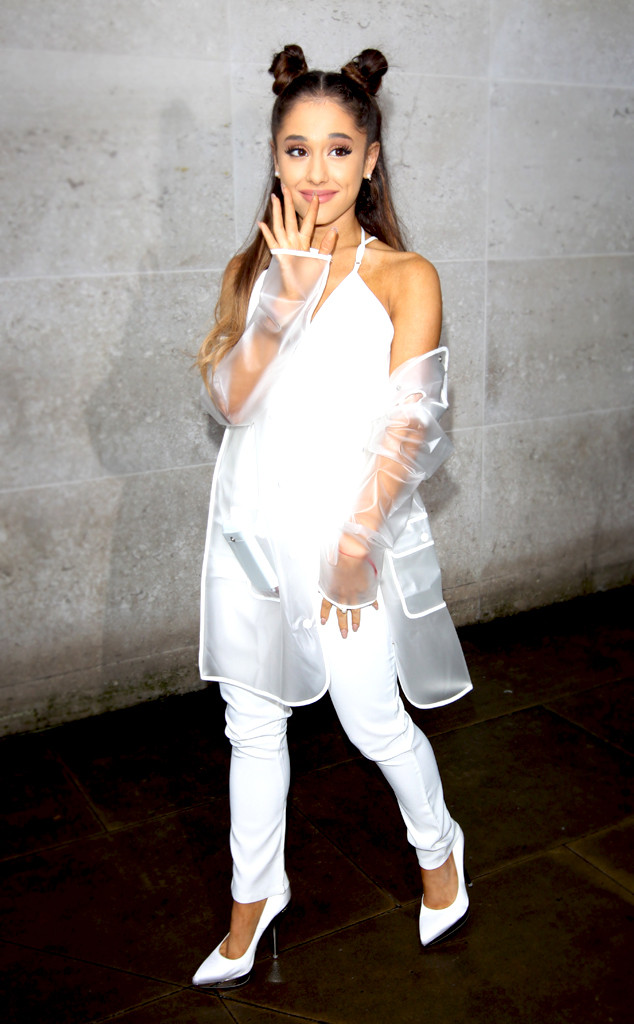 Beretta/Sims/REX Shutterstock
There's nothing like a rainy day to put a damper on your style.
As thunderstorms start to multiply this season, being properly outfitted in weather-appropriate (and stylish) rainwear is key. If the idea of typically shapeless outerwear doesn't get you excited, fear not. We've got you covered, literally.
If celebs like Kendall Jenner, Gwen Stefani and Ariana Grande can manage to look cool sporting rubber in the middle of a downpour, so can you.
For our top picks of this season's chicest rainwear, keep clicking!