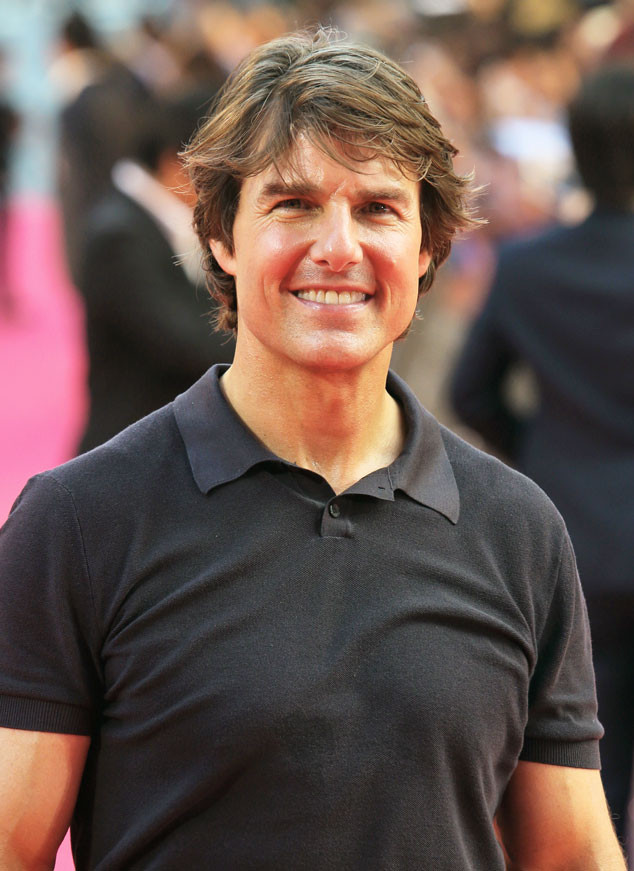 Ken Ishii/Getty Images for Paramount Pictures International
Tom Cruise never really went everywhere, and yet he was gone for a while.
Something inexplicable happened around the Katie Holmes era (OK, it wasn't inexplicable. In fact it was discussed constantly. But for dramatic purposes, let's be vague) when the star of Top Gun, A Few Good Men and Jerry Maguire became...
Unpalatable.
It wasn't that he had a few flops. Heck, Brad Pitt and George Clooney's names do nothing at the box office. Denzel Washington has made the same troubled-hero film about eight times now. And did you know that Johnny Depp sometimes makes films not directed by Tim Burton or about pirates?
We generalize. But for real, the very name Tom Cruise just hasn't been doing it for people for years now—while the very mention of "Tom Cruise" still brings to mind all-encompassing movie stardom.
But Tom Cruise and "Tom Cruise" may finally be realigning!