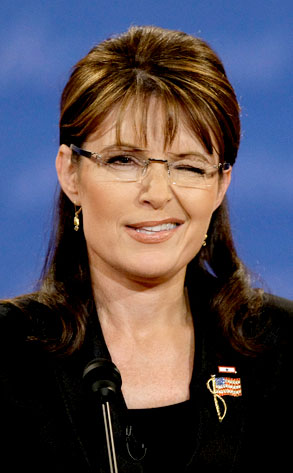 AP Photo/J. Scott Applewhite
Why wouldn't Sarah Palin be at an Oscar gifting suite?
The Fox News contributor and onetime Vice Presidental hopeful showed up to Silver Spoon's Oscar Suite in West Hollywood yesterday, benefiting The Red Cross.
But, like all politicians, Sarah and her crew were hardly gems when the cameras weren't rolling...