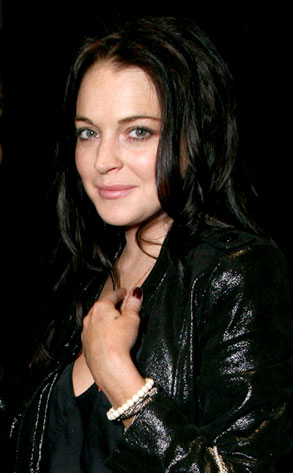 Alex Berliner
Her troubled past has been well-documented, but according to Lindsay Lohan, things are a whole lot better nowadays.
"I tried to mask my problems with alcohol, cocaine and mind-altering substances," the 23-year-old tells The Sun. "Now I'm in a place where I don't need to use anything and I can feel emotions because I choose to."
In addition to revealing she's been in rehab three times, Lindsay also admits to seeing a therapist once every 14 days.
And the self-admitted "healthy and happier" starlet hopes her tale is a precautionary one.
"If I can teach others, especially teens, by sharing my experiences, then that's what I will continue to do," Lindsay says.