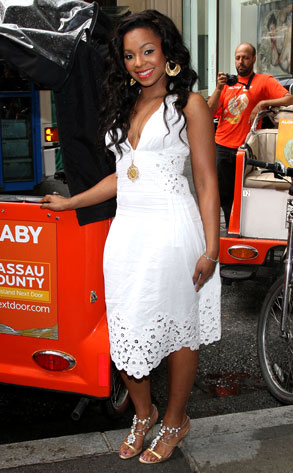 Jason Kempin/WireImage.com
OK, this definitely isn't the best way to impress the mother of the girl of your dreams.
The obsessed Ashanti fan who tried to get her attention by texting lewd messages and pictures of male private parts to the singer's mom, Tina Douglas, has been sentenced to two years in jail for his antics.
"My intent was not to harm," Devar Hurd, who was convicted of stalking and aggravated harassment in December, told the judge at Thursday's sentencing hearing in New York. "I always wish the best for [Ashanti]."
Which in this case would be to forget this ever happened.