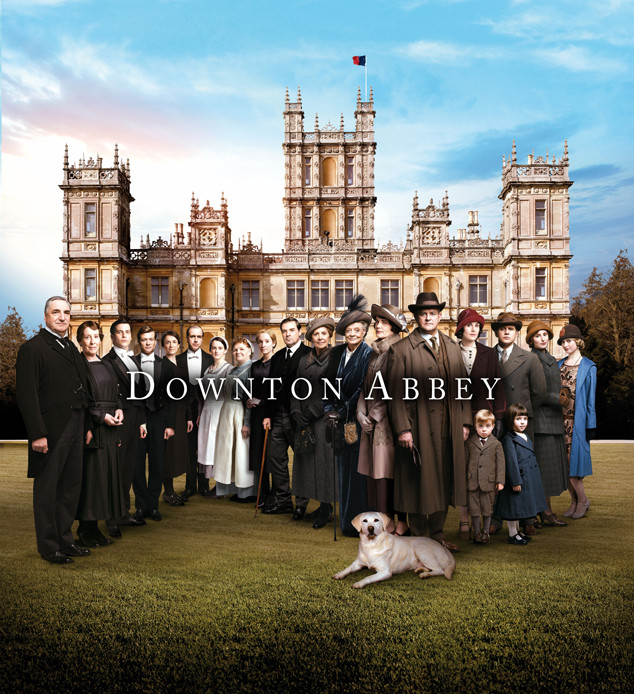 PBS
The Crawley family is coming back, and Downton Abbey is ready for them!
In case you missed it, the Downton Abbey movie is officially happening. The show's creator Julian Fellowes is back at the helm to write and executive produce and according to Focus Features, the principal cast is set to return.
"When the television series drew to a close it was our dream to bring the millions of global fans a movie and now, after getting many stars aligned, we are shortly to go into production," executive producer Gareth Neame said in a statement when the movie was officially announced.
"Julian's script charms, thrills and entertains and in Brian Percival's hands we aim to deliver everything that one would hope for as Downton comes to the big screen."
It's been three years since the Crawley family and their staff left our TV screens and we are so bloody happy that they are coming back for a movie. Can you imagine all those amazing costumes, characters and Downton Abbey itself up on the big screen?
It's going to be magical!