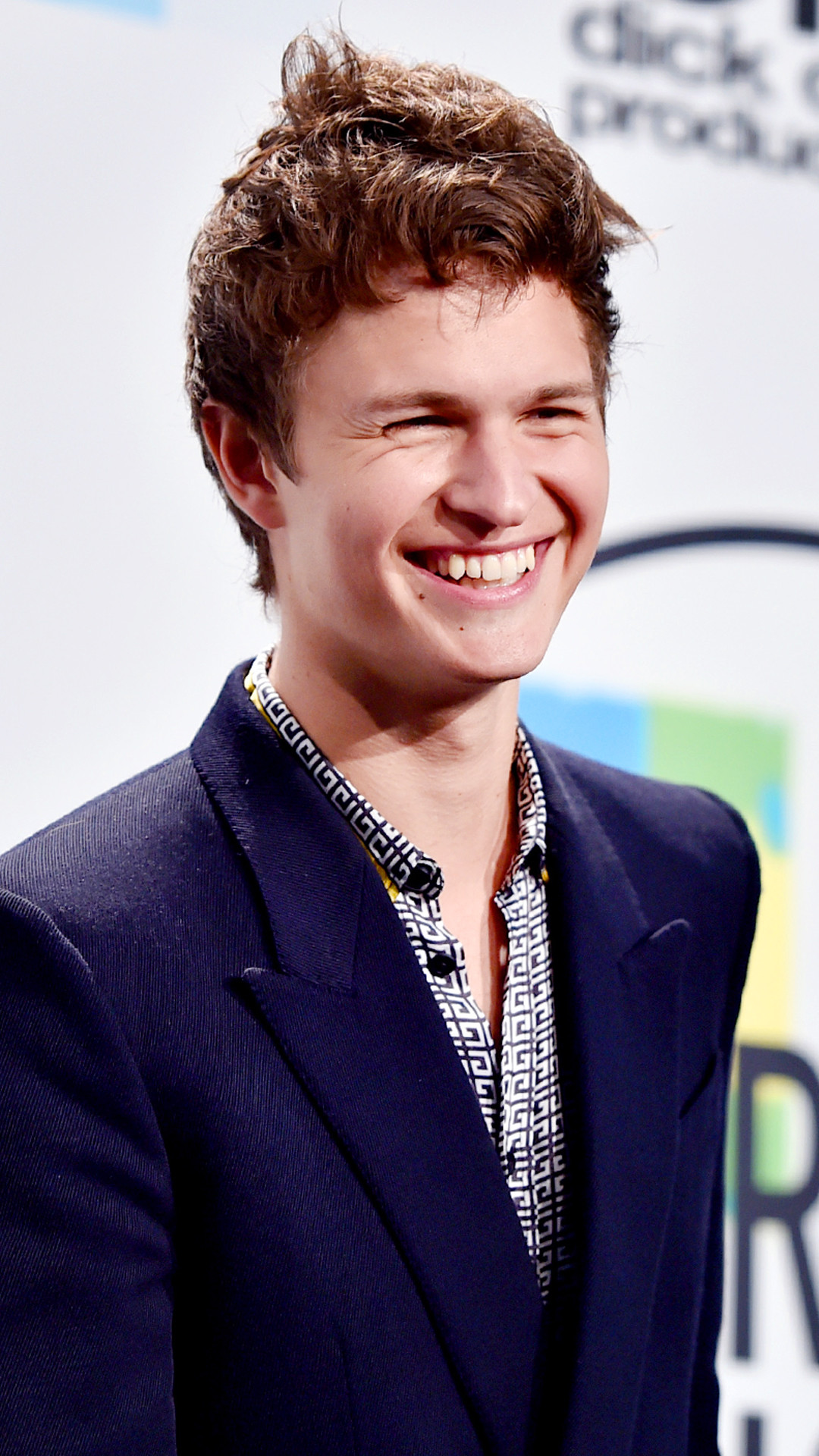 Ansel Elgort just landed his next major role!
Young Hollywood's most in-demand talent was cast in the lead role of Steven Spielberg's film adaptation of West Side Story, multiple outlets report. Elgort will reportedly star as Tony in the 21st century remake of the classic Broadway musical.
Originally inspired by "Romeo and Juliet," West Side Story follows the rivalry between New York City street gangs, the Jets and the Sharks. Conflict arises when Tony, a former member of the Jets, falls for Maria, the sister of a leader of the Sharks. Larry Kert played Tony in the 1957 stage production, which earned six Tony nominations. Richard Beymer went on to reprise the role in the 1961 big screen version, which won 10 Academy Awards—including Best Picture.
So why is Ansel the perfect actor to introduce West Side Story to a modern audience? Lest we forget the 24-year-old is a serious triple threat.