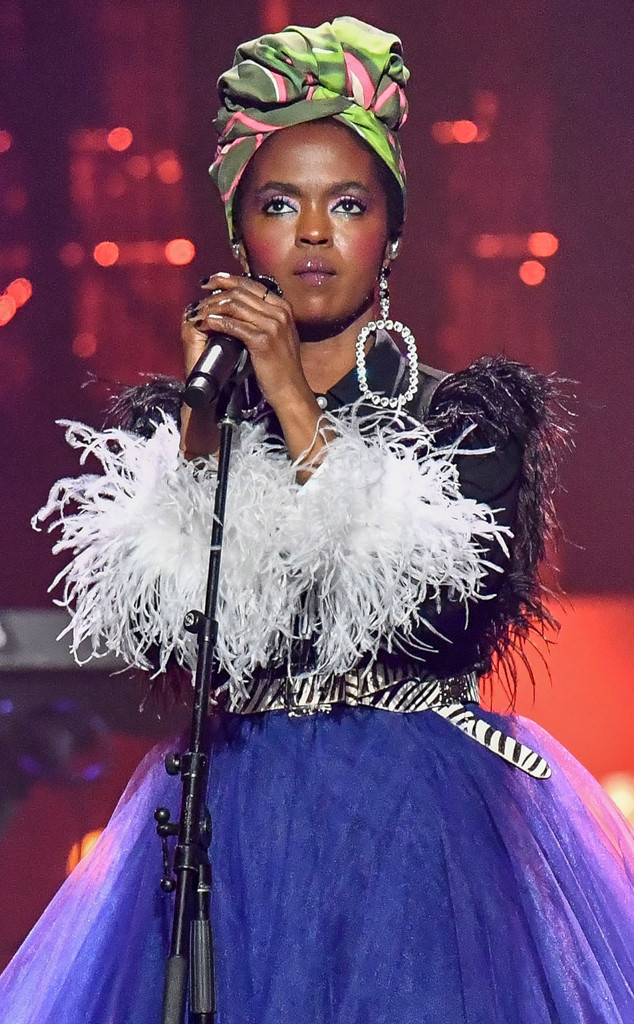 Jeff Kravitz/FilmMagic
Lauryn Hill has spoken.
In a candid interview for 97.9 The Box in Houston, award-winning pianist Robert Glasper called out the 8-time Grammy winner with controversial claims about her behavior behind the scenes. Glasper described working with the songstress in 2008 for a 20-minute show that he was hired for as the principal piano player. Glasper noted he refused to audition in person or on the phone for Hill considering he had an album out that she could listen to. He alleged that they rehearsed roughly 10 hours a day for a week in preparation for the show and further claimed that Hill changed the show every day they rehearsed. According to Glasper, on the last day of rehearsal before the show, Hill did not come and her manager told the band that she was "not really feeling the way you guys have been learning the music" and they were going to cut their pay.
"She likes to fire bands," Glasper alleged in the interview. "She will go on tour with a band and in the city that they're doing a show, she'll hold auditions for her band."