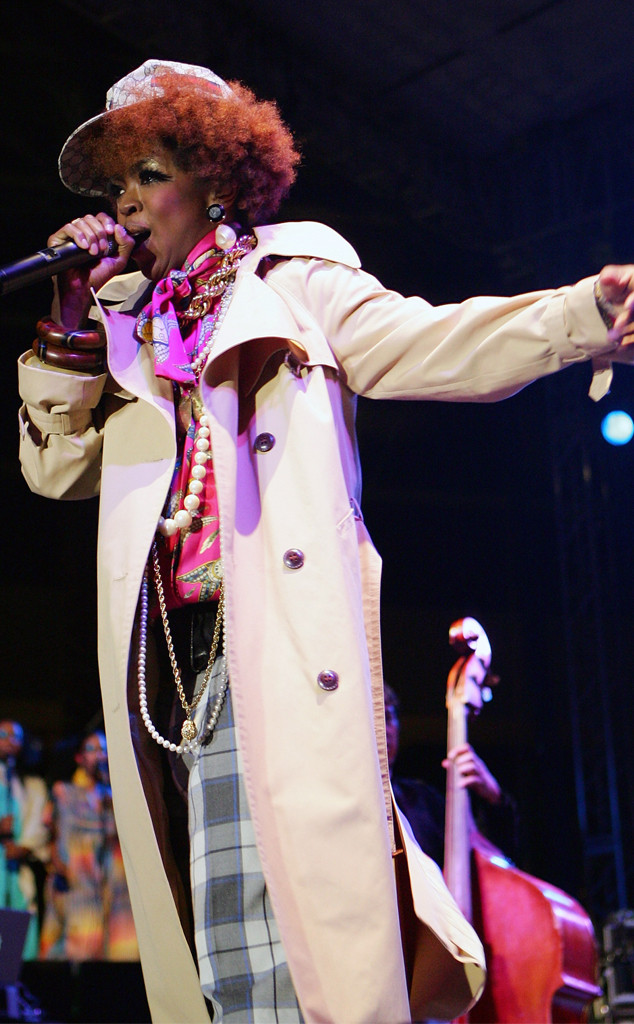 Ethan Miller/Getty Images
Lauren Hill has bowed out on her New Jersey concert yet again.
After coming down with a stomach bug, the former Fugees star (who is a New Jersey native) cancelled the Friday show, which was a rescheduled performance for another show she axed in December.
"She came down with a stomach bug/virus...and received medical attention ... Her condition unfortunately did not improve for (the) performance. We apologize for any inconvenience," her rep said in a statement to MSN.
The show was canceled Friday, hours before she was scheduled to perform.