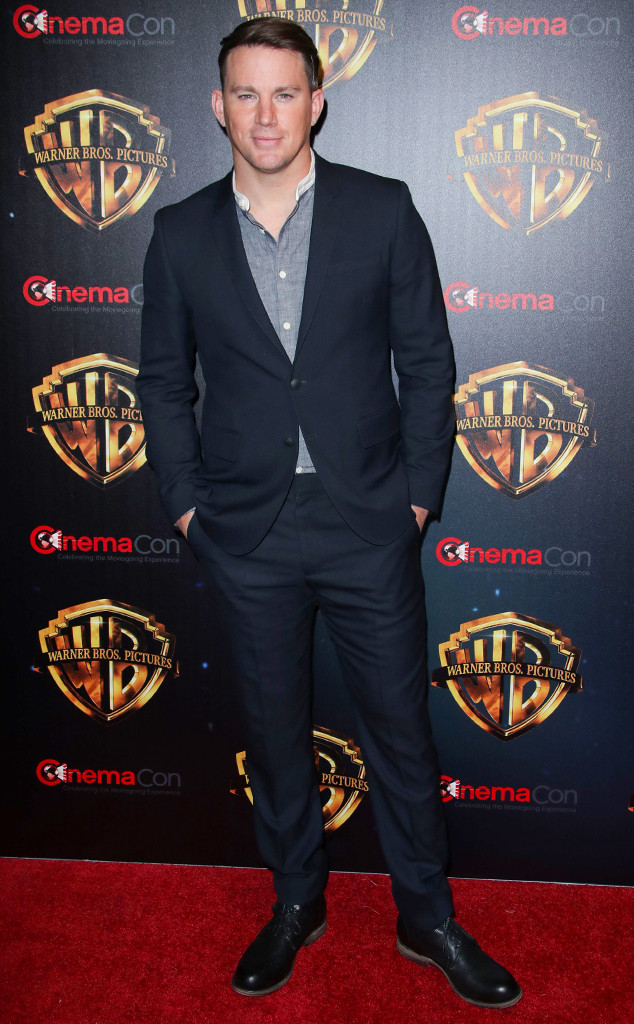 Matt Baron/REX/Shutterstock
Channing Tatum is mourning the loss of his "very first best friend."
The actor took to Instagram on Thursday to share a heartfelt tribute about his childhood pal, Corey Vaughn, who passed away on Aug. 21.
"Man there's so much to say," Tatum wrote. "I'll never forget his crazy ass and how he stuck up for and protected me when I first moved to Mississippi. He'd fought anybody. All the laughs and trouble we go in. I'll never be able to see that smile of his again in this life."
The Magic Mike star then encouraged his followers to reach out to those they love.
"And it just made me need to remind everybody don't put off anything," he continued. "Seeing a friend, or even calling or texting. You never know what's next."
Near the end of the tribute, Tatum reflected on how Vaughn would have wanted his friends to continue living life to the fullest.
"Corey would have wanted us to laugh and raise hell in his wake and have as much joy as anyone can make," he wrote. "He sure did. And I'll forever miss ya man. Love ya my brother."