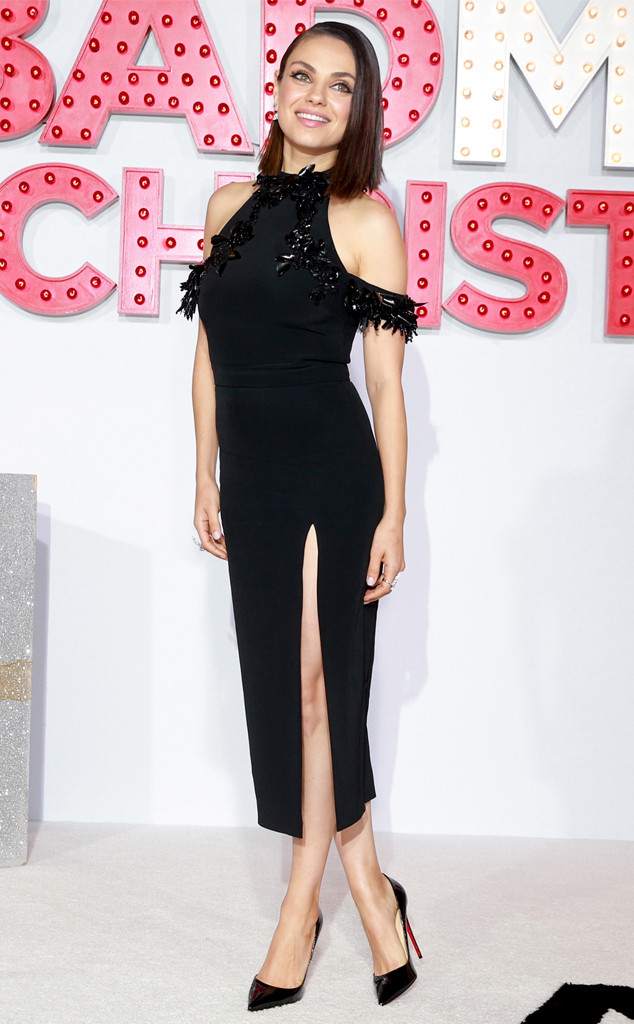 Rich Fury/Getty Images
Mila Kunis is one celeb who's not afraid to dish on the real struggles of motherhood.
The Bad Moms star, who is the mother of Wyatt, 3, and Dimitri, 1, readily admits that she's not a perfect mother—far from it.
In fact, over the past three years, the actress has had her fair share of mommy mishaps—one of which involved driving down the freeway with her one-year-old in an unbuckled car seat.
Like every parent, the Spy Who Dumped Me star has her moments, but she won't cover them up for the sake of appearances. Rather than acting like moms have it easy, the A-lister is brutally honest about her life as a mother-of-two, whether speaking out about her nonexistent work-life balance or her refusal to spoil her children.
In honor of the That '70s Show alumna's 35th birthday today, take a look at the five ways Mila keeps it real in her approach to parenting.