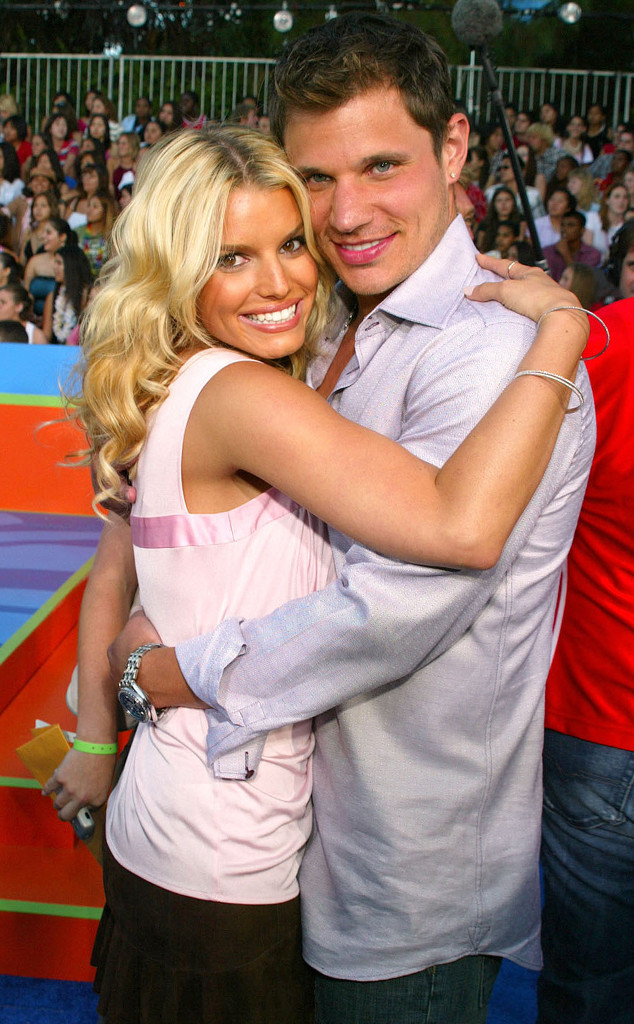 Jeffrey Mayer/WireImage.com
"I believe that Nick and I are going to last forever. And if we don't, it'll make a good reality show."
When Jessica Simpson uttered those fateful words to Rolling Stone in 2003, she had no way of knowing it, but she was only partly right.
The superstar singer had just celebrated the first anniversary of her wedding to 98 Degrees singer Nick Lachey and the first season of their hit MTV reality series Newlyweds: Nick & Jessica had just finished its run on the cable network. And while it may have seemed at the time that they were on top of the world, it wouldn't last. Their marriage would come to an end shortly after the show did, just three years after it began, but their young love would leave an indelible mark on pop culture history.
And while they both moved on, found the true loves of their lives, and built lasting families, the impending 15th anniversary of Newlyweds' series premiere has us here at E! News feeling a bit nostalgic for a simpler time, a more pure time, a time when all we had to wonder about was whether it was chicken or fish in Jess' bowl. So, strap yourselves in. We're going on a romance rewind.