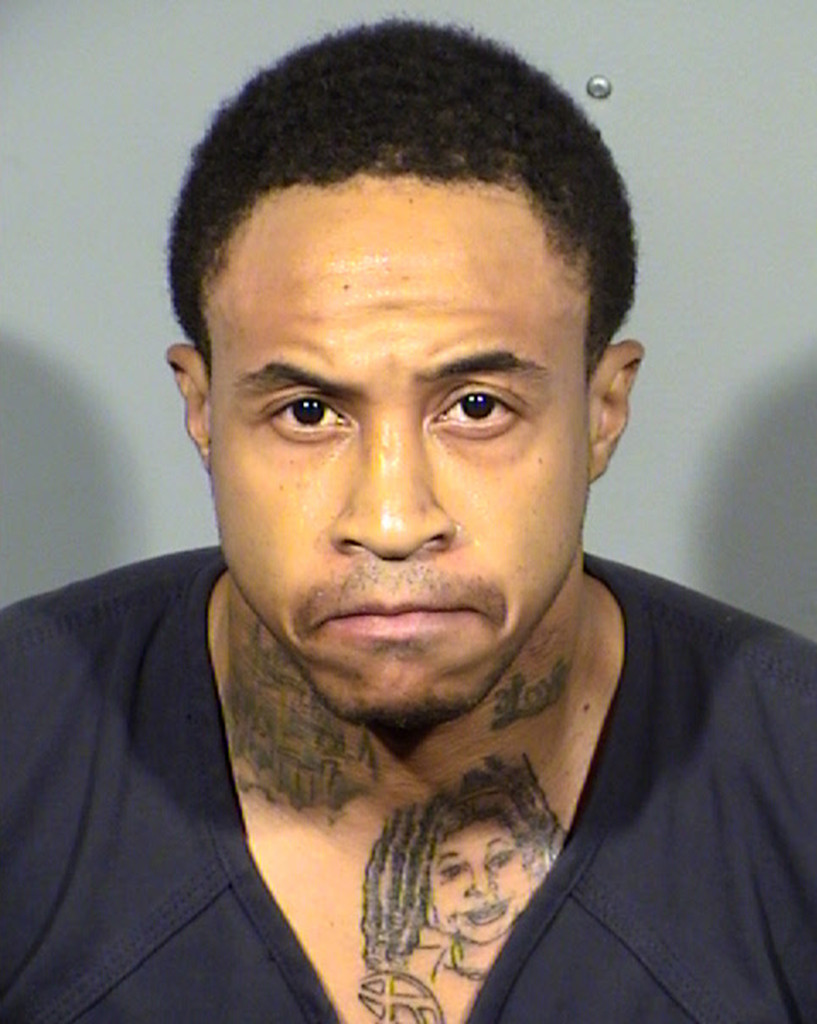 Las Vegas Metropolitan Police Department
Orlando Brown is in trouble with the law again.
The former Disney Channel star is facing drug charges after being arrested Monday evening in Las Vegas, authorities confirm to E! News.
Brown, who starred on That's So Raven, was booked on one charge of felony narcotics possession, as well as misdemeanor charges of drug paraphernalia, resisting arrest and obstructing a public officer. He also had an active warrant for domestic battery.
A spokesperson for the Metropolitan Police Department told the Las Vegas Review-Journal that Brown was stopped by police when he was seen getting out of a cab, going into a nearby motel and returning to the car moments later.