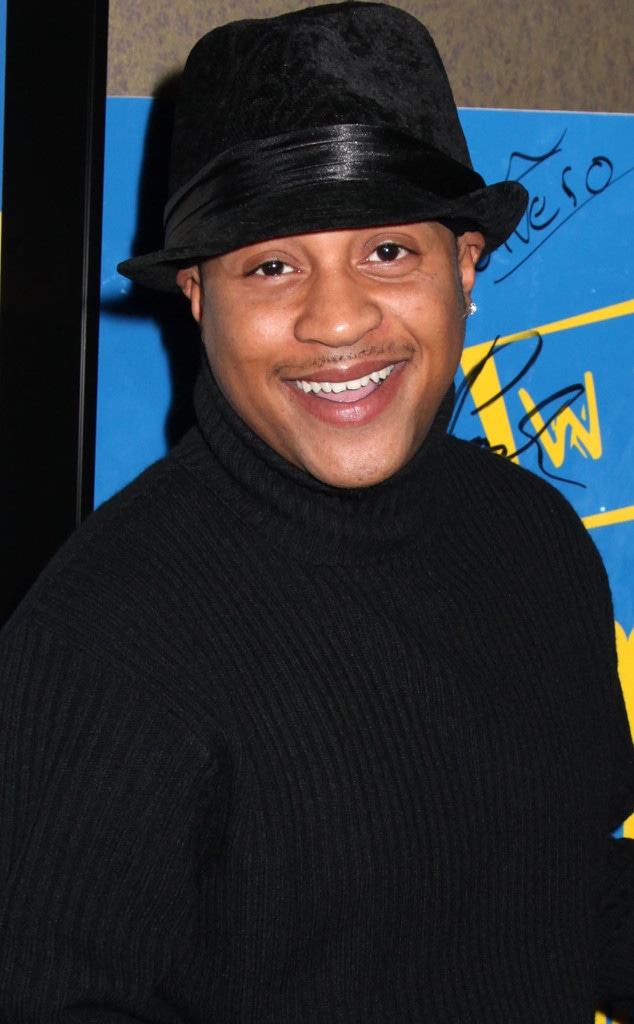 Paul Redmond/WireImage
Former Disney Channel star Orlando Brown has been arrested following a family dispute.
Police confirm that the That's So Raven actor was arrested this morning in Barstow, Calif., after authorities responded to a family disturbance call.
According to a press release obtained by E! News, an officer learned there was a verbal argument at an apartment with Orlando, his girlfriend and his girlfriend's mom.
Through an investigation, the officer learned that Orlando had an active arrest warrant from Torrance Police Department.
He was booked into the Barstow Jail on the warrant for the following charges: Battery against a spouse, resisting a peace officer and possession of a controlled substance.
Courtesy of Barstow Police Department
As of press time, the actor remains in custody with a bail set at $25,000.
Disney Channel fans will easily remember Orlando's roles as Sticky Webb in The Proud Family as well as Eddie Thomas in That's So Raven.
But after the Disney shows ended in 2007, Orlando found himself in a few legal situations.
In addition to being busted for DUI, Orlando was recently arrested for allegedly striking his girlfriend in a police station parking lot. 
"Right when I find peace of mind, TMZ says its 'ridiculing time,'" he wrote beside a photo of himself posing in front of a Mercedes. "So 'allegedly' I beat my women up..and walked into torrance jail with 'kristal meth' on me....Brace yourselves for this one."
He adds, "'The devil is a lie i feel him breathing' Kanye said it best...Its ok thoe...Be sure to watch TMZ....This is an interesting one...Even to me! Real talk!"