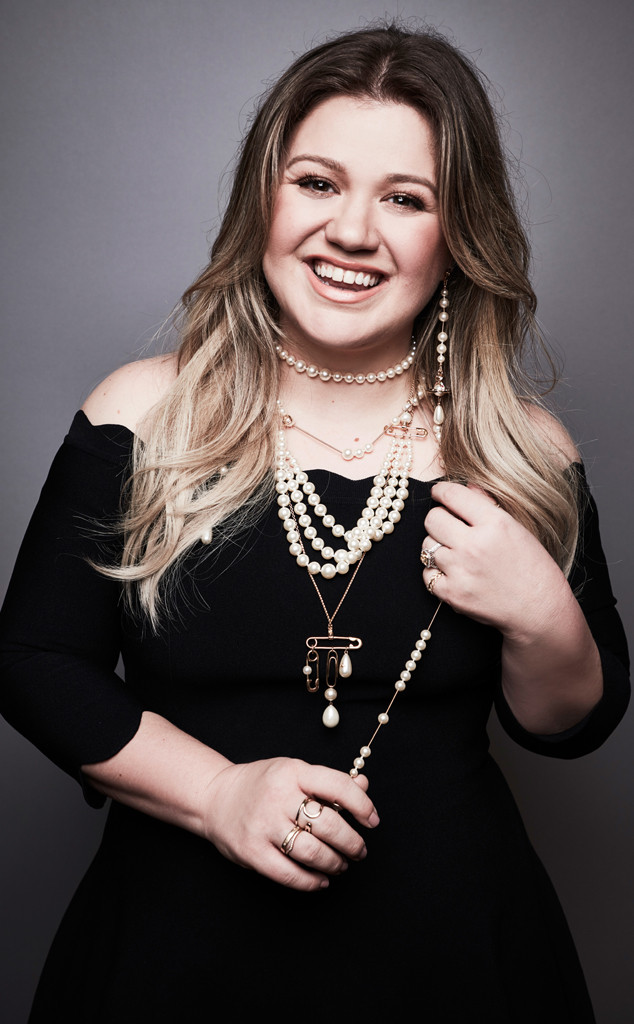 Maarten de Boer/NBC via Getty Images
Hand Kelly Clarkson a microphone and she's an open book.
Ever since she landed a golden ticket to Hollywood and subsequently skyrocketed to musical fame as the inaugural American Idol champion, the Texas native has been winning the hearts of fans all around the world with equal parts talent, humor and frankness.
The sincere star is known to speak her mind and has increasingly done so no matter how her fame has expanded. While fellow celebrities mince their words or dance around a subject, the songstress has no qualms about telling it like it is.
This quality may prove most entertaining when she takes the 2018 Billboard Music Awards stage on Sunday as a first-time host. "To prepare for hosting the Billboard Music Awards, I already have 20 costume changes planned," the pop star said in a press release at the time her new gig was announced. "I will be flying in like my girl Pink, and calling Amy Schumer and Sarah Silvermanfor jokes. Well, or I'm just gonna show up and celebrate my favorite artists and get to know a few more. Yeah, maybe I'll go with that plan."
Clearly, the playful star has a knack for bringing a bit of humor to everything she does. Before it's time for her to run the show this weekend, here's a slice of what we can expect from Miss Independent with some of her most candid moments to date: