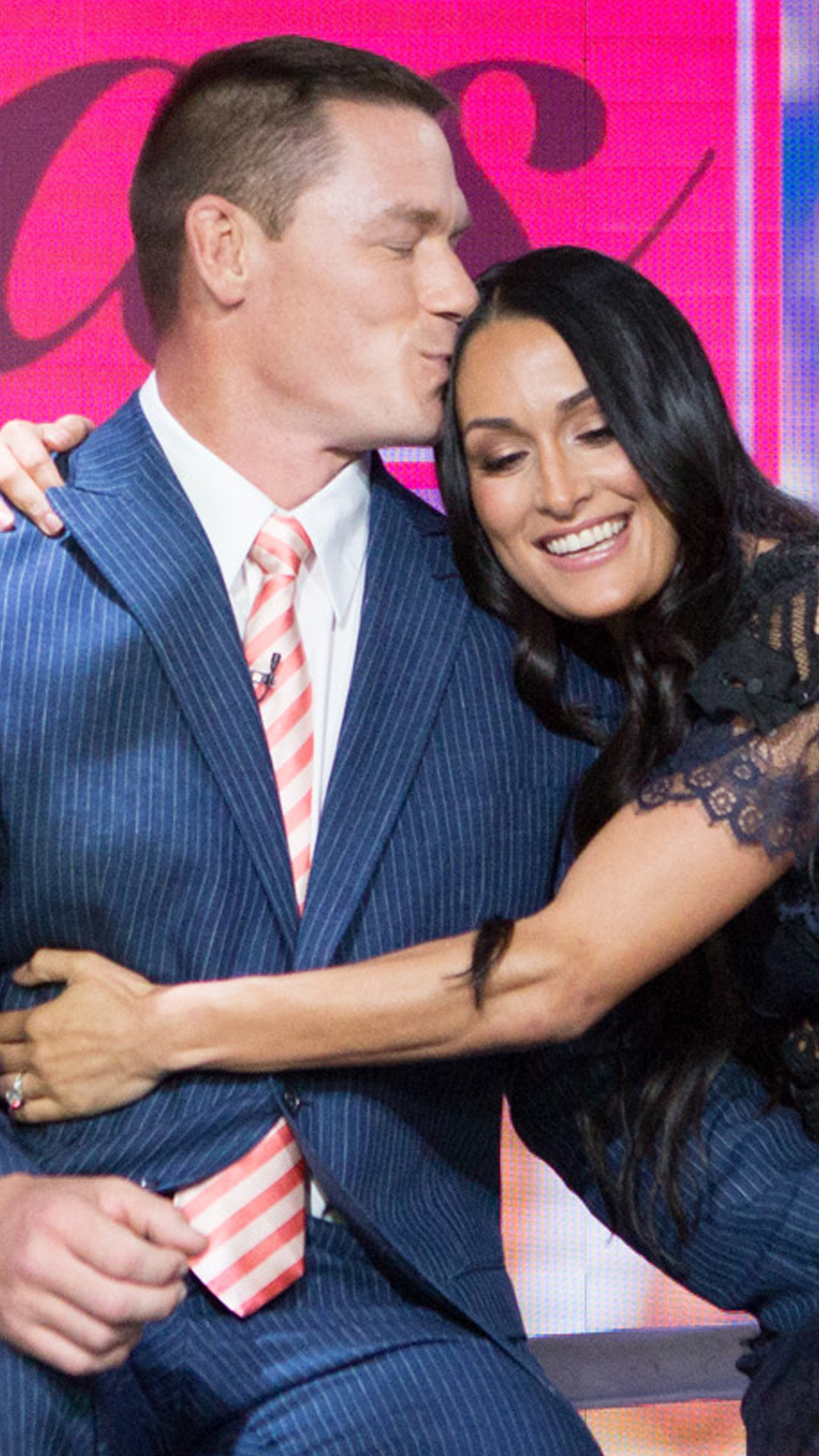 Nathan Congleton/NBC
Did a lack of communication cause John Cena and Nikki Bella to drift apart? The WWE star took to Twitter on Thursday morning to send a message to his social media followers about the importance of communication and forgiveness, one month after calling it quits with the Total Bellas star.
"Lack of communication is many times what causes people to drift apart, lack of forgiveness is many times what causes people to stay apart," Cena tweeted.
This message comes three days after Cena professed his love for his ex on Today, expressing that he still wants to marry her and be the father of her children.