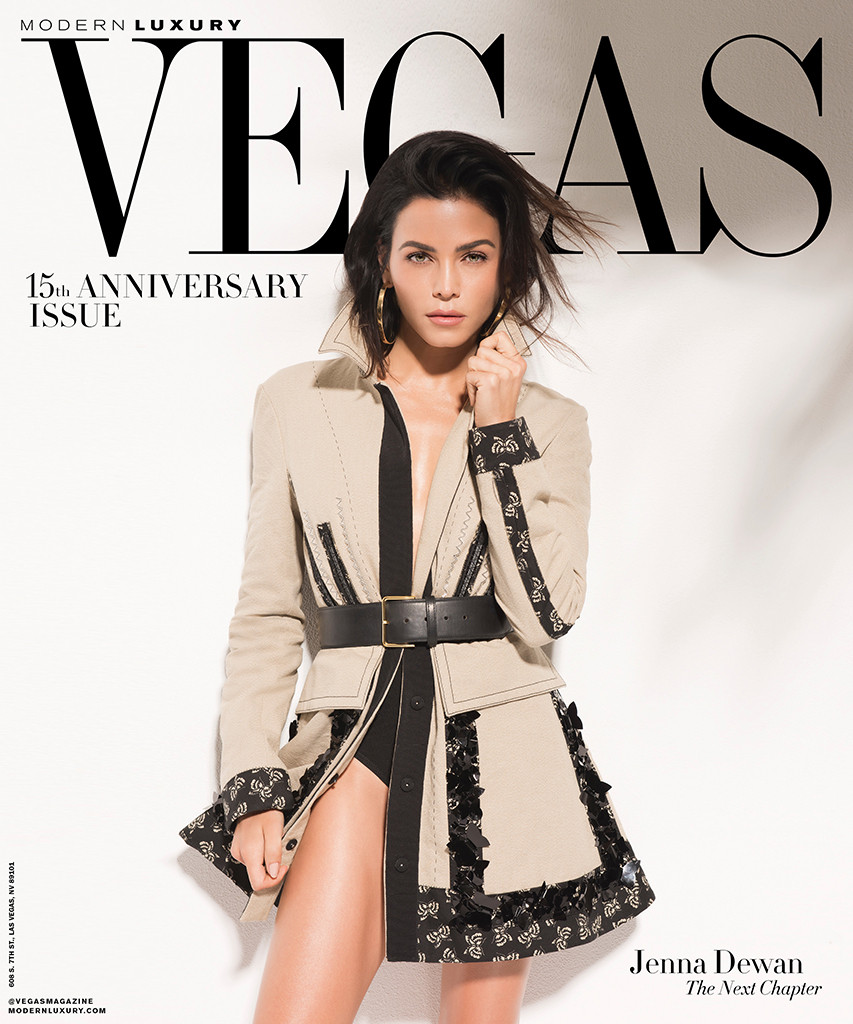 Vegas Magazine/Contour by Getty Images
All the feels!
Jenna Dewan is featured on the cover of VEGAS magazine's 15th anniversary issue (her first since announcing her separation from Channing Tatum in April), in it remembering the day they met on the set of Step Up in 2005.
"We started out as friends," Dewan recalled, "and I would say it was an instant recognition." The World of Dance judge continued, "When we met, it felt like we had known each other for many years."
But despite their 8-year marriage ending, Jenna has no concerns about their friendship. As she put it, "Ultimately, no matter what Chan and I are doing, we're really great friends. I think that will never change, no matter what."