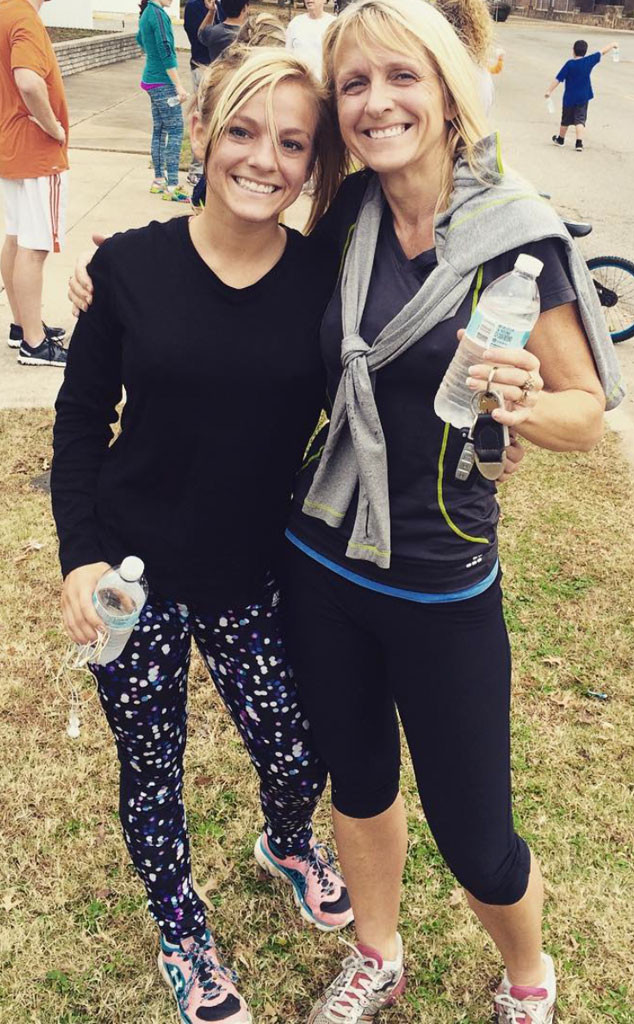 Instagram
Mackenzie McKee has shared some heartbreaking news with her fans.
Four months ago, the Teen Mom 3 star told her social media followers that her mom had been diagnosed with stage four brain cancer. In a touching post on Friday, Mackenzie revealed to her fans that her mom Angie Douthit's cancer has spread.
"O mom, you are so amazing. Idk how you are touching lives all around the world of people who have never met you but you are," her post began. "You have such a strong message to share and you are not scared to shout it to the roof tops. You don't deserve this, none of it. So happy, so healthy, and so faithful to God. Stage four cancer in your lungs, in your brain, and now in your bones. And not once have you questioned Gods love for you. You are truly praising him in the storms and yet again being the glue to my life."