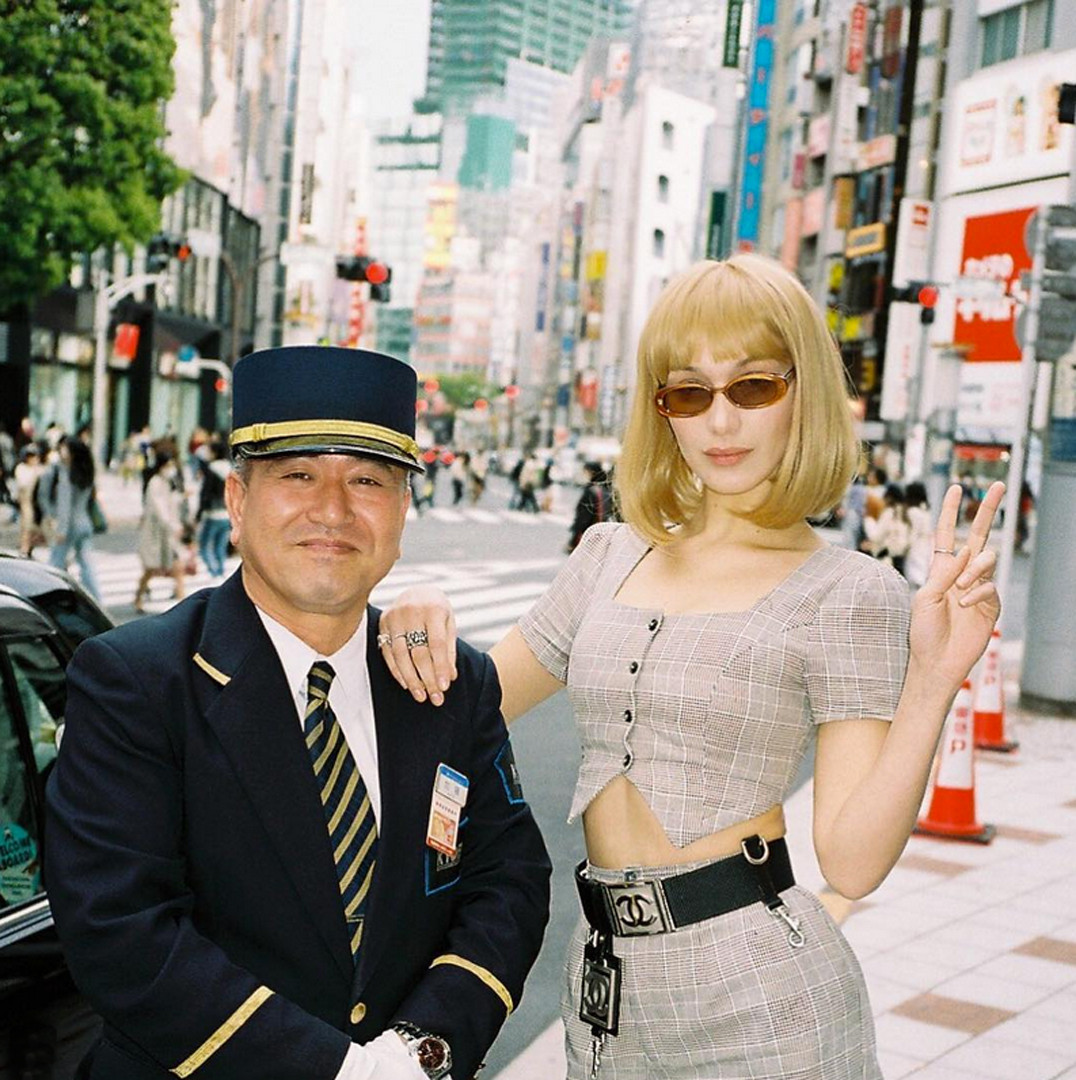 Instagram
"Rebekka Harajuku at your service."
And with those words, Bella Hadid introduced the world to her blonde alter ego, who has been spotted gallivanting around Tokyo, Japan this past weekend.
Rebekka seems to be providing a break for the Victoria's Secret model who has been busy working for the duration of her trip, with the alter-ego sharing more laidback and fun photos to her new Instagram account.
Hadid, meanwhile, has been travelling across the country to promote various lines with Dior and TAG Heuer.
And if her alter-ego wasn't impressing enough, the 21-year-old also shared a photo of her in her undergarments with the Tokyo skyline as the backdrop.