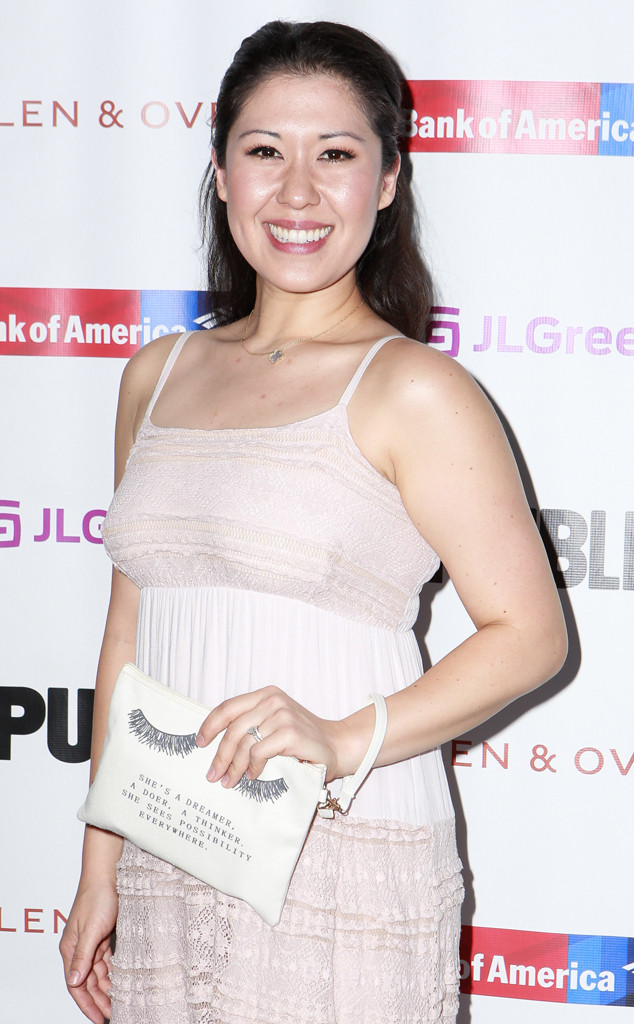 Gonzalo Marroquin/Patrick McMullan via Getty Images
After a car crash hospitalized Ruthie Ann Blumenstein and killed her 4-year-old daughter Abigail, the Broadway star provided her followers with a life update.
"Thank you for your prayers over our families and holding us in our pain," a note shared via her Twitter account read. "We are extremely grateful for your kindness and generosity."
The tragic incident took place Mar. 5 in Brooklyn, New York. According to the New York Police Department, a 44-year-old driver "failed to maintain control" of her vehicle and struck pedestrians at the intersection of Ninth Street and Fifth Avenue in Park Slope. The car didn't stop until it hit a parked and unoccupied car.
NBC 4 New York reported the driver claimed to have medical issues. She was hospitalized and is now in stable condition.